Good Sorts, Ambassador + Lynch Syndrome Day 22 March 2020
Posted by: Jo Rule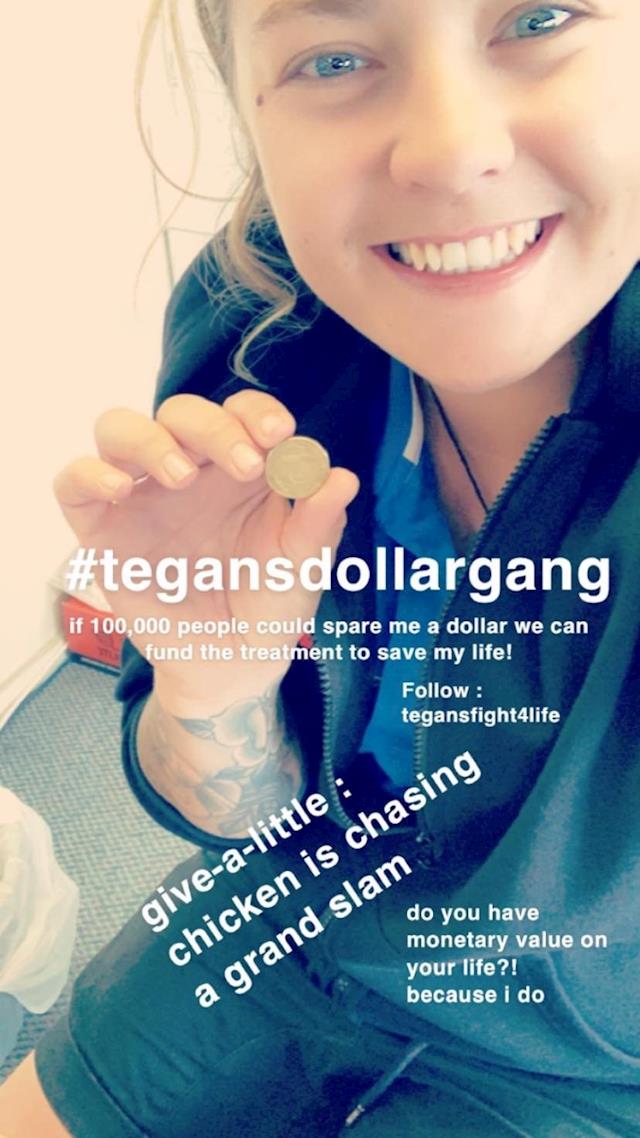 Today is Lynch Syndrome Awareness Day. We proudly announce that the Bowel Cancer Foundation Trust NZ have selected Chicken as their newest Ambassador. Find out about Lynch Syndrome below.
And tonight Chicken featured on TV1's Good Sorts of the week. Tirelessly coaching and managing our softball team even after the diagnosis + while receiving treatment, Chicken really did take it for the team. We are so proud of her + wouldn't be without her. Watch the story in the link below.
Lynch Syndrome is a genetic condition that runs in families and is due to inherited mutations that affect the gene that corrects mistakes in our genes to stop us from getting cancer.
This hereditary condition increases patients risk of bowel cancer by up to 50% and are generally those who develop bowel cancer under the age of 50 years old.
Tegan is pushing for awareness around Lynch Syndrome and is urging people to be more vigilant with their health.
"Those little niggles you have, you can't just ignore them."
She urges others – especially young people – to be more accepting of the need to visit a doctor.
To find out more about Lynch Syndrome, click below
https://www.bowelcancerfoundation.org.nz/single-post/2017/12/05/What-is-Lynch-Syndrome
0 comments | Login to leave a comment