APD Training 5 August 2019
Posted by: James Pratt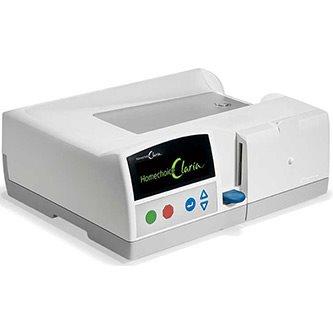 Fantastic news!!!
Training for my Automated Peritoneal Dialysis (APD) was moved forward and I successfully completed it on Thursday, 01 August 2019.
I now have a machine (cycler) that now delivers and then drains the cleansing fluid for me while I sleep, this treatment takes 9 hours.
The machine is programmed to control the fluid movement, using a series of clamps and pumps. It controls when the fluid should drain out and when new fluid should be put in.
Louise and I both went through the training at Margaret Stewart House in Wellington and our trainer Jane has been absolutely amazing as usual. We always look forward to seeing Jane, and her support and after care follow up has been second to none.
My amazing and beautiful wife Louise, has been Wonder Woman, setting everything up for the new cycler and allowing me to just focus on my treatment. She continues to make this whole situation so much easier for me. I can't thank her enough for everything she has done to date.
I will continue to keep you updated on this journey and thank you so much for your continued support, prayers, donations and love.
Much love to you as always
James
0 comments | Login to leave a comment