Library Homes for The Long Cold Nights of June 25 June 2020
Posted by: Michael Redfield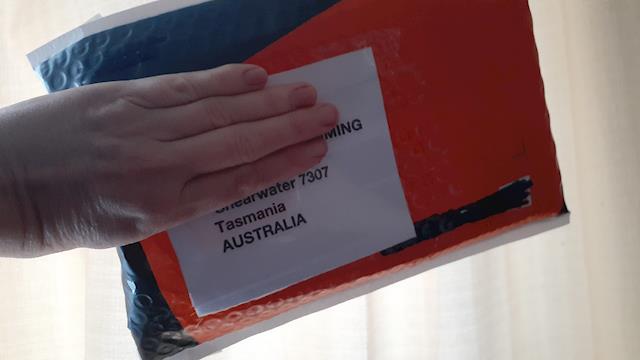 UPDATE FROM DEBBY
I sent out an email to 10 libraries this week and there was a great response.
The "little book" now lives in the Hamilton, Taupo and Rotorua libraries.
Three copies also flew off to Tasmania!
God bless and a big Thank you for all the donations so far.
Go "the little book"
0 comments | Login to leave a comment | Share this update