Mission accomplished 21 March 2018
Posted by: Cycling Action Network - CAN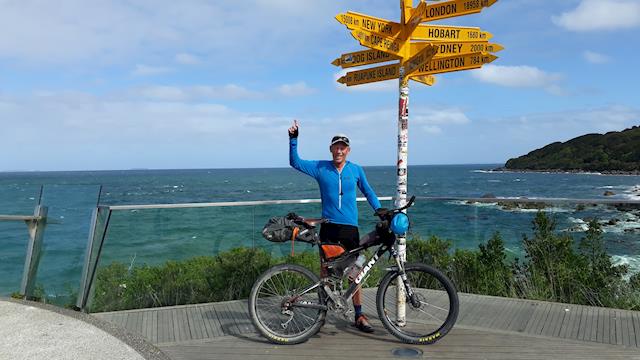 I made it to Bluff after riding from Picton in 2 weeks. I'm happy to have achieved this goal, after recovering from illness in the North Island.
Thanks to everyone who helped me along the way. I couldn't have done it without you.
Now I'm back at work and dedicated to our new road safety campaign, at https://www.change.org/p/make-nz-streets-safe-for-cycling-save-lives
Thanks for your support for better cycling, safer streets and better communities.
0 comments | Login to leave a comment | Share this update