Friscos stay in Wellinton has been extended
19 April 2018
Posted by: Kim Hartley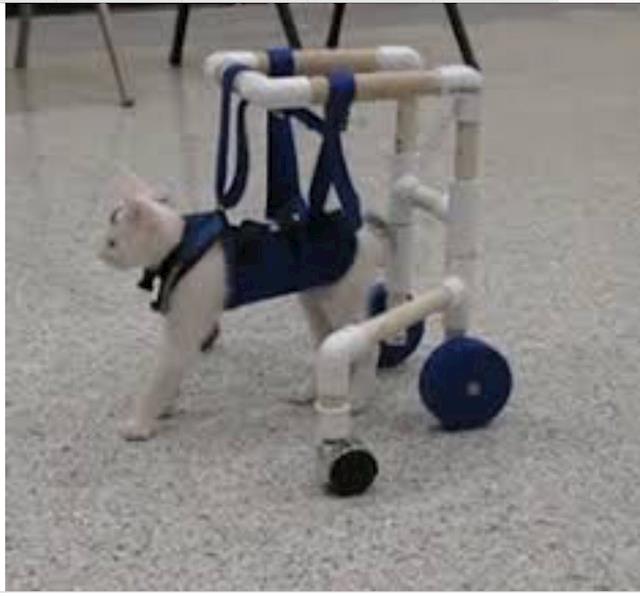 I'm missing him HEAPS and can't wait for him to come home. The April PetBus was returning down here this weekend, however Frisco does not yet have his prosthetic leg, which is now really essential, if he is ever to walk again. So for the moment he is remaining in Wellinton. The Pet Bus only goes once a month so this means Frisco will be up here till at least the end of May.
Please consider donating to the Wellington Bird Rehabilitation Trusts fundraiser to purchase a 3D printer as this is what will give Frisco his new leg.
You can views their fundraiser and donate at:
https://givealittle.co.nz/cause/3d-printer-for-avian-prosthetic-limbs
Also if anyone might have some unwanted airpoints they could donate, please get in touch with me via my facebook page, as I would LOVE to be able to fly up to Wellington and visit Frisco. It's like a little aching hole in my heart him being away amd Id really like to be able to go and visit him. Because of my ducks here, I cannot go to Wellington except for the day, or overnight tops, so need to fly there.
I am also keeping an eye on car rental offers, as when frisco is ready to come home I would love to be able to go get him straigt away, not have to wait till the next petbuS. So donations of airpoint dollars, wojld also help me get up to Wellington. My own car is too old and needs too many repairs to make the trip.
Sorry there have not been any other updates on Frisco for a while, at the moment it is just a waiting game.
Meanwhile down here, I am going to be starting to build a small run for disabled ducks soon. The plan is to build an outdoors run with a flat floor surface which will allow ducks in wheelchairs to move about. And later, put in a sort of 'moat' that disabled ducks can use to swim around their run, as often ducks with leg problems can swim as well as any other duck.
I also want to build s prototype wheelchair, based on one I have seen made for a Kitten. I have another duck who has arthritis, and tendon problems whip will probably,be the first to use this, but if Frsco does not get his prosthetic leg, or if he needs to rest his legs sometimes, there will be one available for him to use as well, as I plan to make a total of 2-4 wheelchairs, once I have got the design of the first one right, so that any ducks I may come across in the future who need one, can use them.
I will attach a photo of the kitten wheelchair whose design I plan to use for the prototype... I like this design as it has no bars, or wheels etc in front of the animal i think I could use it with something similar to the sling I made for Frisco and my arthritic duck, which I used to hook onto bungee cords and hold to allow them to walk with assistance.
Once I have a working prototype I will post photos or video of it here or on the facebook page (or both)