Ehara taku toa i te toa takitahi engari he toa takitini 13 July 2020
Posted by: Te Rua o Mahara Wairarapa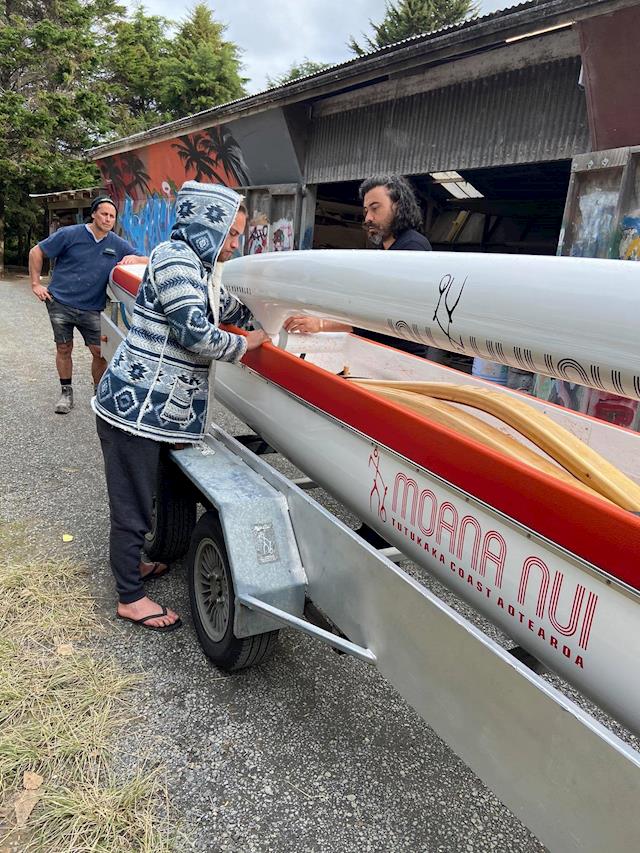 Yesterday part of our team was up in Whangarei picking up our new waka from Moana Nui. We're stoked and we can't thank you all enough for the contribution each and every one of you have made.
We also want to do a massive shout out to Moana Nui again for their help and assistance.
At the time of writing this we're over 80% of reaching our goal of $11,690.
We want to thank you from the bottom of our hearts.
Arohanui,
Te Rua o Mahara Trustees.
0 comments | Login to leave a comment | Share this update