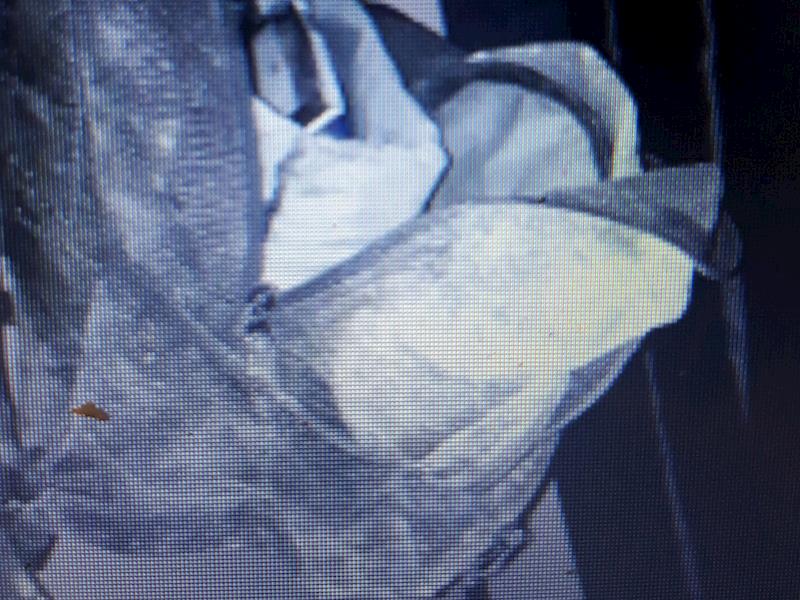 Where's the Justice?
negligence & being grossly misled by a company finds this family faced with a $200,000 bill, loss of their home & job & bankruptcy
Canterbury
We believe EQCs has been negligent & grossly misled this family is faced with a $200,000 bill. Their home cannot be repaired or rebuilt as there are no funds to cover this, and there is not enough funds to cover this invoice from a company that completely misled and assured them that ALL costs could definately be claimed back and paid 50/50 by EQC and their insurer.
Due to the failings of EQC refusing to assess their home properly, who they fought for 4 years initially just to be assessed correctly, continuously contacting to no avail, managers wouldn't return calls or contact them back. Frustrated by everything going on, not just with EQC but in their personal life they then engaged a company who assured them that they would continue the fight on their behalf and in using their services would not cost them because they could claim all costs, fees etc back through EQC and their insurance company. The company were told several times in every discussion prior to signing up that this family could not be left without their home or be in a worse position than they were currently in as the sole provider is a single parent with 2 small children still paying off relationship debt from the breakdown of their marriage from all the stress.
This company that promised to help and promised this family they would not be left in a worse position because the director definitely would not do that to them is now demanding before this claim is even settled in full $200,000 in costs with interest being charged on top monthly.
1. How is it fair that this situation has arisen because EQC failed to do their job correctly in the first
place??
2. How is it fair that uninsured people were paid out by the government yet this family were
insured? How is it fair that companies like this can lie and dupe people with false promises into
signing with them and leaving them in a position where they cannot even repair their home
which is deemed a rebuild?
3. There have been numerous attempts to contact and meet with the earthquake minister and
inform the prime minister for help with this situation and so far there has been no response.
Although this home is liveable it is not healthy, tests have been carried out, there is black mould and liquefaction under the home and mould spores all through the air (results in the tens of thousands of spores) in the home. The children get sick every year especially during winter and their parent is an asthmatic. (see picture of a backpack covered in mould that was on the floor in a bedroom for just 10 days!)
4. This family is now faced with the extreme likeliness of loss of their home, by being forced by this
company to sell because there are not enough funds to cover the invoice even though they
strictly told them they wanted to retain the home if a repair or rebuild for the children's stability.
5. The home is no longer insured and is at risk from any future earthquakes or natural disasters, as
not one pile is secured to the dwelling - the insurance company canceled the policy.
6. Likely bankruptcy (which would also mean loss of their livelihood as their job position doesn't
allow them to hold this position if they are declared a bankrupt) because there are not enough
funds to pay.
7. The sole parent is facing extreme financial hardship to try and pay this disputed invoice so any
help towards legal fees to fight this dishonest company would be greatly appreciated
8. If this family is unsuccessful and are legally made to pay this invoice any remaining funds over
and above the legal fees will be used to offset the amount to pay this company. Should there
miraculously be any left over after this then any remaining funds will be used to repair or rebuild
the home to a healthy standard to live in.
9. This person did not want to make this public but feels it is in the best interests of the New
Zealand public to be made aware to try and help prevent any other innocent New
Zealander from ever being put in this same position by dishonest companies
because of EQC's or perhaps their insurers negligence in the initial instance.
The company and the family aren't being named at this stage due to the legal battle that is unfolding. As soon as it is legally ok and safe to do so the company will be named and more details will be provided.
10. Wynn Williams is the law firm that has been instructed to act on this family's behalf.
Sarah Rodgers' involvement (page creator)
I'm a friend, being insured, the family assumed EQC would assess correctly, & pass to the insurer. We feel the EQC has not done this, and the family now find themselves in distress. This person is always the first to help others & I'd like to try & help them
Use of funds
To pay legal costs to fight this company & to help pay the $200k if not successful in terminating the contract. If there is any surplus funds after, these will be used towards the repair or rebuild of the home to make it healthy to live in
---
Latest donations

Guest Donor
on 26 Jul 2019

Guest Donor
on 26 Jul 2019

Private Donor
on 24 Jul 2019

---
Who's involved?

Created by, and paying to a verified bank account of, Sarah Rodgers on behalf of Earthquake family
---
Page Moderated
The page has been checked by our team to make sure it complies with our terms and conditions.
---
Got a question for the page owner?
2 questions have been asked already. Check them out and
ask yours here
.
---
Any concerns?
Report this page
---
This page was created on 24 Jul 2019 and closed on 4 Jul 2020.