New fundraising target! 15 July 2019
Posted by: 3 Ply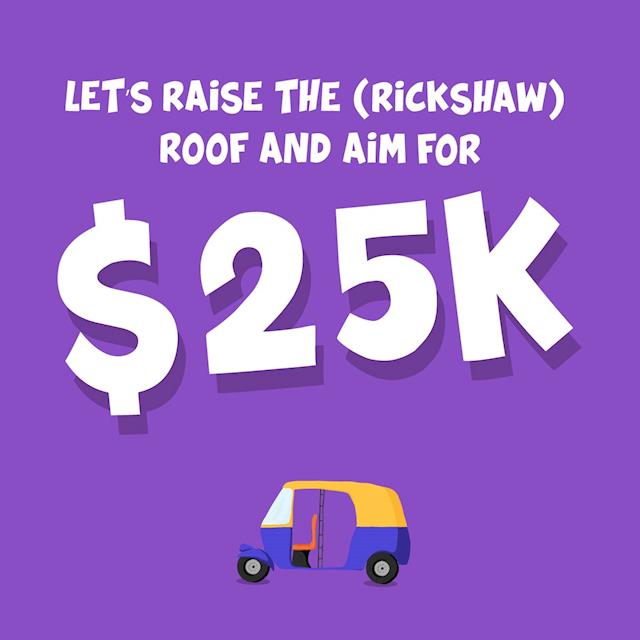 WE DID IT.
YOU DID IT.
Thank you to everyone - our generous sponsors, our friends, our family and all our supporters out there across the country and overseas, who helped us reach our initial fundraising goal of $15,000!
Now we want to go even higher... After all, we haven't even got to the hardest part yet!
Thank you for helping us ensure children and teens can attend Camp Purple Live - a place where they can have fun, learn more about their chronic diseases, and most of all - realise they aren't alone in their fight with inflammatory bowel disease.
0 comments | Login to leave a comment | Share this update