Climb for Kenzie
14 November 2020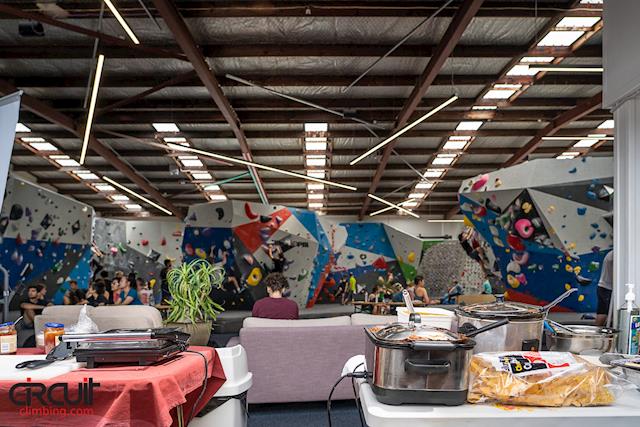 A huge thanks to everyone who let climb for Kenzie happen. On our give-a little-page alone we managed to raise over $13,000 massively exceeding all our goals and expectations.
Despite all the challenges with Covid and postponing of the date we still had an awesome turn out and made a big impact as a community.
Thanks so much for contributing to such a great cause and I'm sure your collective effort will change the lives of many kiwis battling with grief and loss.
0 comments |
Login
to leave a comment