Thank you for your support!
19 May 2022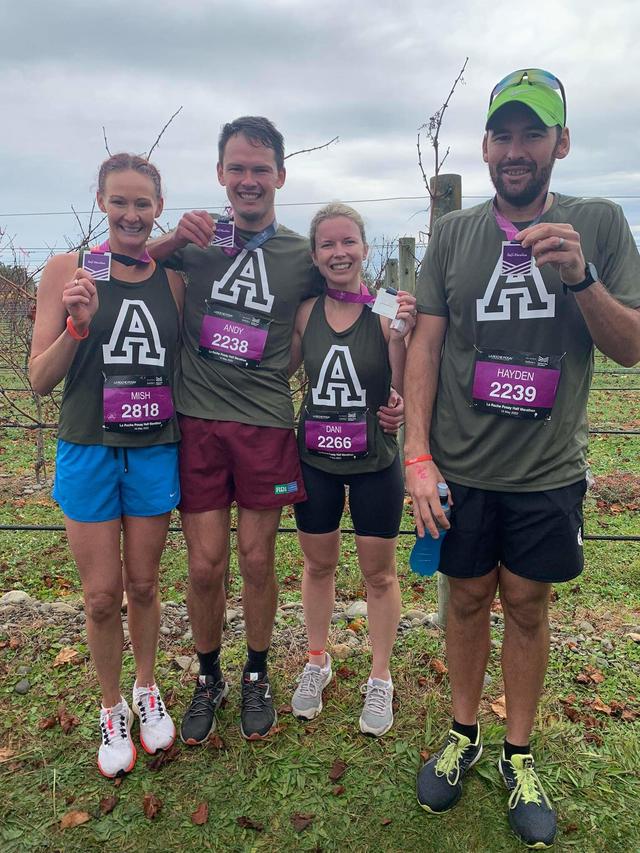 Thank you so much for your generous support for our team, who ran the Hawke's Bay half marathon in memory of Arthur. We all ran the 21km in under two hours which we are really pleased with!
Together we raised over $11,000 for Life Flight, which is just awesome!
Thank you again,
Hayden and Bekah and the rest of the Mourits/Menzies family.
0 comments |
Login
to leave a comment