I'm shaving my beard - but let's help save even more dogs!!!
18 April 2021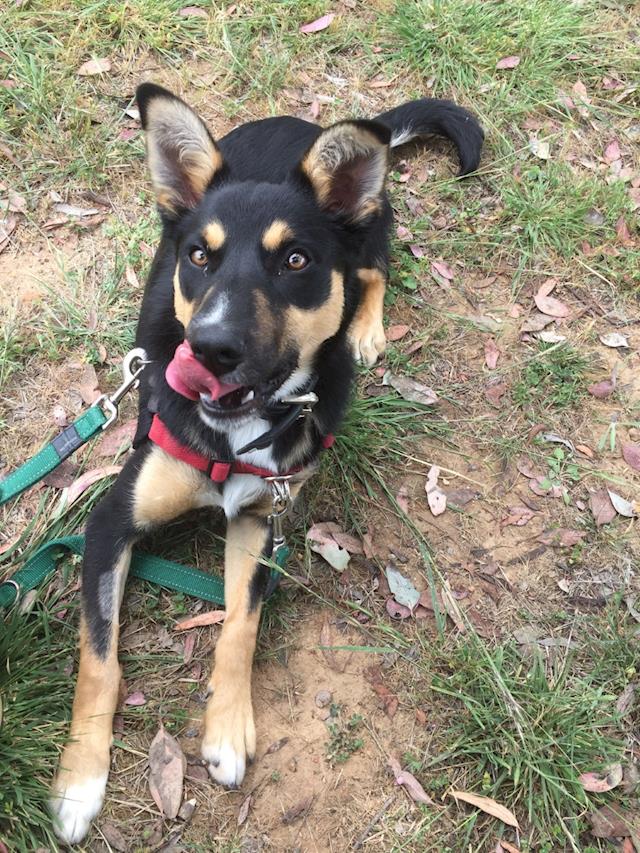 Hey everyone, thank you so much to all the generous donors and supporters that have contributed to this campaign so far - we're so close to the first target that I decided to set a slightly higher goal and together we can help save even more dogs!!! Three weeks and counting until the beard comes off, there's some great suggestions for beard styles out there!
As a bonus, here's a picture of Max - a lovely Kelpie I worked with at RSPCA in Australia, he was extremely sweet natured and made this exact face as soon as he saw food - so at least we had one thing in common!
0 comments |
Login
to leave a comment