Gabriel's boiler progress 24 June 2019
Posted by: Bay of Islands Vintage Railway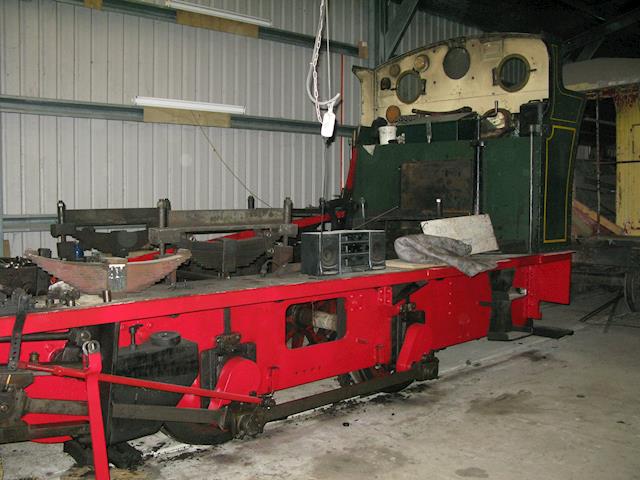 Thank you so much to our many supporters who have raised the grand total of $6,234.00 to buy Gabriel's new boiler.
As seen in the last message, the firm that her boiler was with went into liquidation; however, a new boiler-maker has been found, and the boiler was moved.
Even though it is unable to be used again, it is necessary to have the boiler to re-create a new one.
Gabriel's wheelbase is at her home base in Kawakawa.
0 comments | Login to leave a comment | Share this update