The Walls are growing 1 June 2019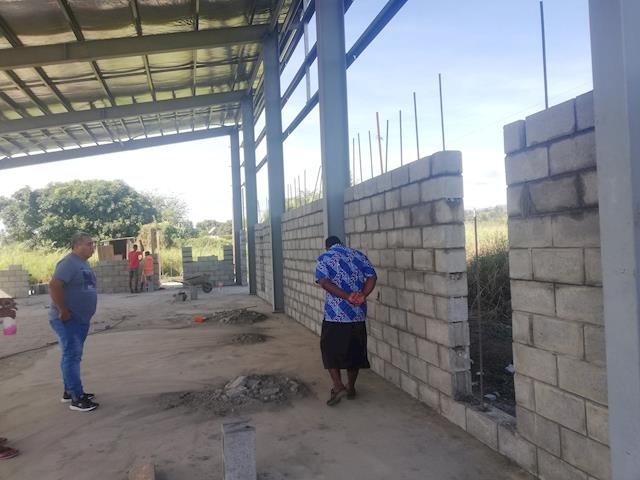 Thank you everyone for your amazing support to get the C3 Lautoka church and community centre built.
The block walls are being built now and it's finally looking more like a building. Once the walls are built we will finish the last of the roof then put in all the doors and windows. The next step after that is to finish the plumbing, electrical and painting inside.
Your continued help is vital to get the next stages completed. We now need only $120K to finish. Every little bit helps. Please take the time and donate today.
0 comments | Login to leave a comment