Help keep more people, like Wlubnesh, S.A.F.E. from the agony of sight-stealing Trachoma!
30 October 2021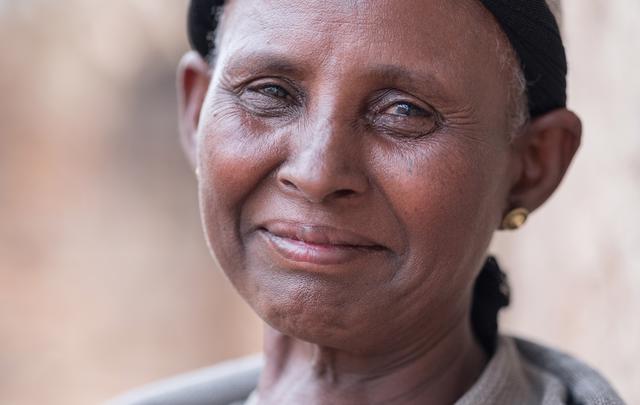 Wlubnesh's joy is overflowing. And, this is all because of generous people like you, who have helped pay for the vital eye surgery she desperately needed to set her free from sight-stealing Trachoma! No wonder she is so thankful and grateful!
For years, Wlubnesh's sight was slowly fading, and deep in her heart she knew that without help disaster would eventually fall on her family.
0 comments |
Login
to leave a comment