2018, where are we now? 8 February 2018
Posted by: Care for families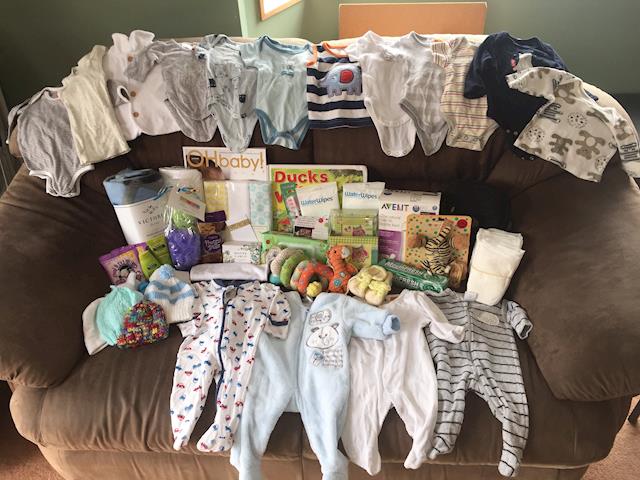 A lot has happened in the last few years.
We have sent out over 800 packs and 3,000 Christmas presents to various organisations and families across NZ and are on track to sending out well over 500 packs just this year!!
We went quite for a while over 2016 as we introduced our final addition to our family 2 months early and with a few complications but she is doing really well now.
We were very honoured to receive the kiwibank local hero award end of last year (December 2017).
We are excited for things to come and have a lot of plans to take the organisation onwards and upwards in the coming years!!
Make sure to follow us on Facebook.com/careforfamilies or at Instagram.com/careforfamilies
0 comments | Login to leave a comment