Care for Families 2020 24 June 2020
Posted by: Care for families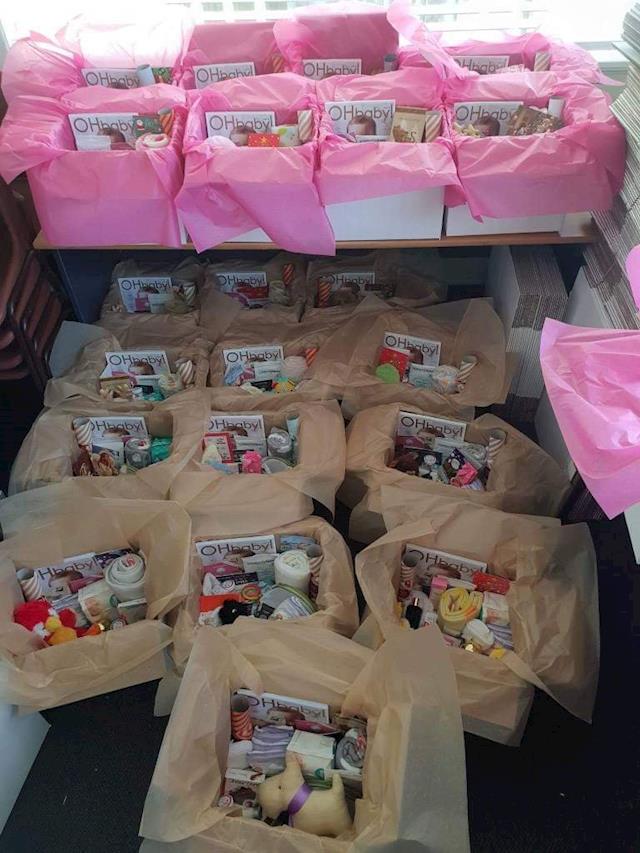 Thank you so much everyone for your ongoing support over the years, to date Care for families has sent thousands of packs right across NZ supporting families with premature and sickly nb babies in NICU as well as supporting families through baby loss and also supporting families with essentials needs particularly as we faced Covid this year.
We are growing and expanding very quickly and we couldnt do it without your support!!!
Our next big requirement will be for a new premises as we have well and truly outgrown where we are and my dream os to not only help our charity but to be able to work alongside multiple other charities by finding a space large enough that we can function together in a communal space to be a greater help within the communities of NZ.
0 comments | Login to leave a comment | Share this update