16th Anniversary
10 August 2021
Posted by: Children of the Light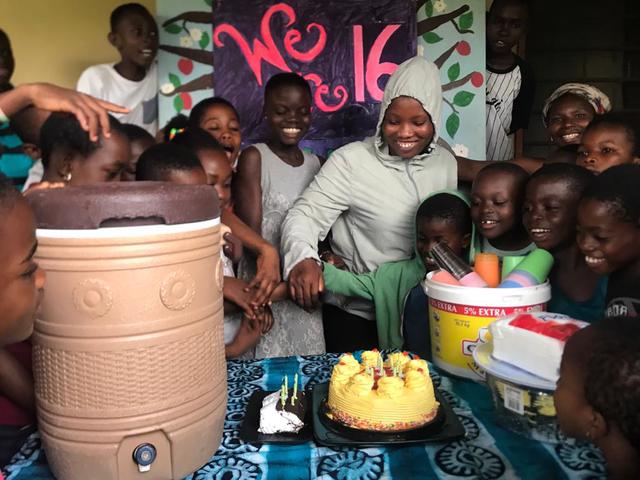 We are so grateful to have reached this far. Thank you for your support. May God richly bless you.
Children of the Light now has three programs running.
1. The Children of the Light Learning Centre - Kitase, Eastern Region.
2. The street program in which we visit the street children twice a month with a healthy meal and a time of learning.
3. The first branch of Children of the Light in Northern Ghana, Dibisi, North East Region.
Together we are making a difference!
T H A N K Y O U!!!