Happy 12th Anniversary Children of the Light 08 August 2017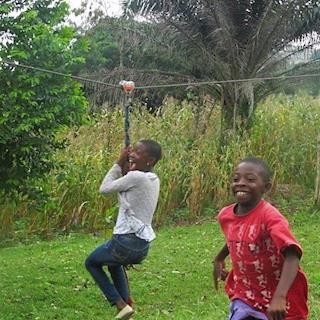 Support, Celebrate & Grow with US!
Your special anniversary donation will either help us purchase sports equipment, help toward continuing the building of the Learning Centre, or give assistance to pay a teacher so we can provide quality education to more children.
A small $12 donation will help!
'every drop in the ocean counts' ~Yoko Ono~
0 comments | Login to leave a comment