Building Work Complete! 21 July 2019
Posted by: Cats' Protection League (Canterbury) Incorporated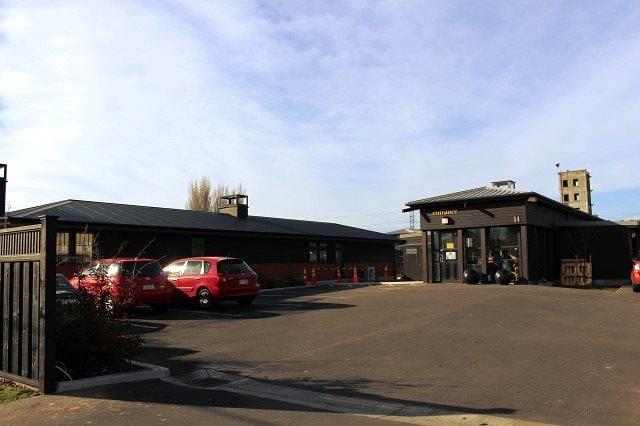 After more than three years our rebuild programme is finally complete!
We have occupied the new building, which is linked to the main cattery, for several months and it is working well as an assessment unit for incoming cats. It also includes a vet room and much-needed isolation pens.
Whilst we had planned to demolish the old eight-pack building at the rear of the property, we decided to retain most of it instead and the builders have altered it accordingly. We have a long-term goal of utilising it along with the sanctuary for un-socialised cats.
And the residential house will be rented our soon so we will have people living on site again.
We thank the many generous people who left us money in their Wills which made this possible and of course all of our volunteers and supporters.
0 comments | Login to leave a comment