New Zealander of the Year - Community 20 February 2017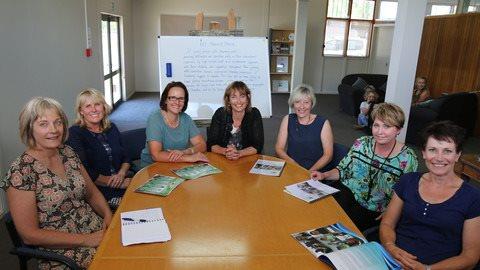 We are feeling most grateful to be acknowledged among wonderful nominees for the national community award.
http://m.nzherald.co.nz/the-country/news/article.cfm?c_id=16&objectid=11776515
And were even more humbled when we made we made the top three! New Zealander of the Year Awards 2017 - Community of the Year category.
Thanks to our wonderful team and all those we collaborate with who helped make this happpen. We are off to the awards Gala on Wednesday night, 22nd Feb. Wish us luck.. It will be an inspiration to hear the stories of the other nominees, and for us, a great opportunity to raise awarenss, in the hope of gaining the support to facilitate this screening for all children around the country.
http://nzawards.org.nz/news/finalists-2017-new-zealander-year/
0 comments | Login to leave a comment