We are winding up for 2019 1 December 2019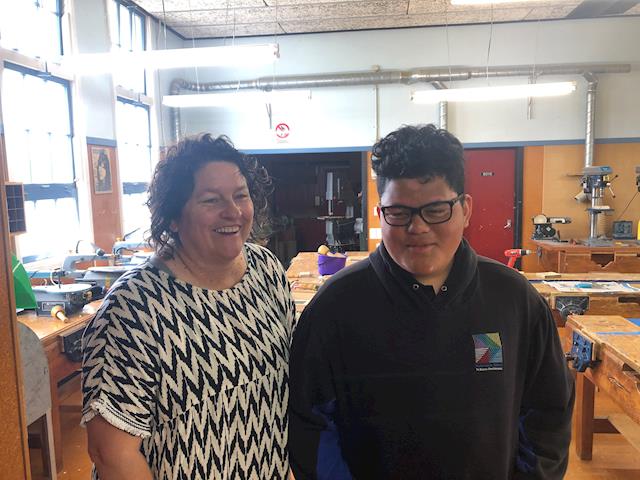 It has been a great year supporting new schools and old - we have continued our growth in Wairarapa - we are booked out till mid-next year already. We also now provide eye exams for adults and it feeds back into our charity.
We have started our growth into the porirua region, and look forward to the new year.
We thought we would finish by showing you how your schools go the extra mile for you - Gina, principal at Featherston brought this young man in for an eye exam and here is him wearing them for the first time. Gina went the extra mile for her school kids, and there are so many others in schools that have helped us out to ensure that all kids get the glasses that they need.
0 comments | Login to leave a comment