Lukey update 30 October 2017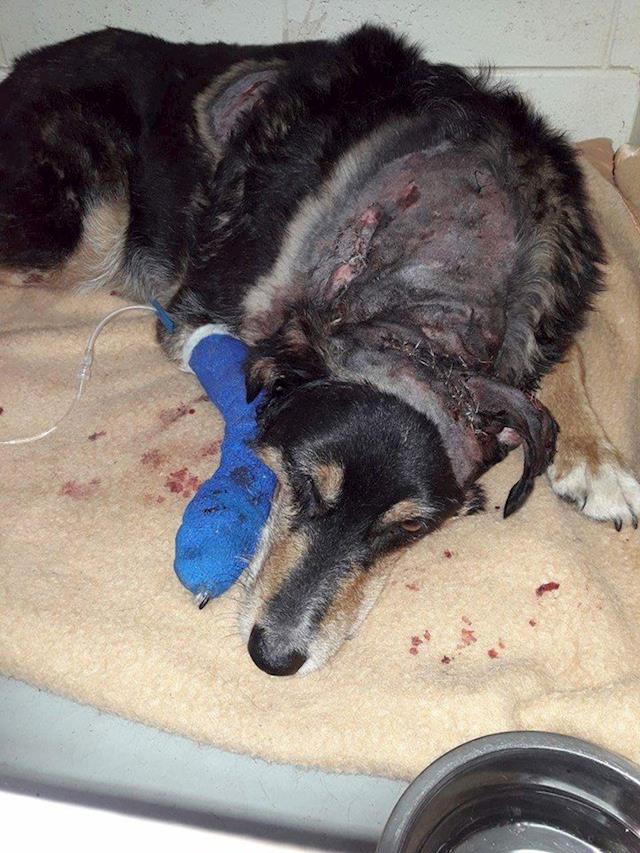 ❤ UPDATE from foster home: Lukey is going back to the vet on Wednesday or Thursday to have his ear operated on again. The dead skin on his ear is affecting the good skin. They are going to check his right front leg as he started to limp this morning. Other than that he is so bright today, he's tired now and will have a nap, he is such a good dog. (Ps he is eating on his own! 😊).
🚩 The person responsible for this attack (and their dog) have not been located 😕 Their friends, family, neighbours, work mates or someone must know something?! Please don't let this horror happen again! Do the right thing!
0 comments | Login to leave a comment