Spring is coming! 7 August 2018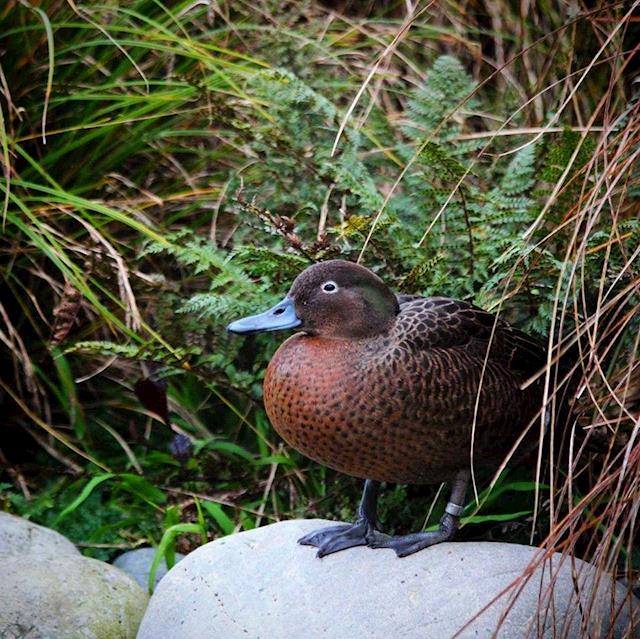 Kia ora!
With the weather getting warmer, a lot of our birds have started to show signs of breeding. The first to nest are our awesome patake, brown teal pair in the free flight. Last check in saw 8 eggs!
Thanks to your generous donations, we can continue our vital conservation work for endangered native birds.
Bring on the sunshine!
0 comments | Login to leave a comment