A little progress - 25 February 2020
Posted by: Riverlea Theatre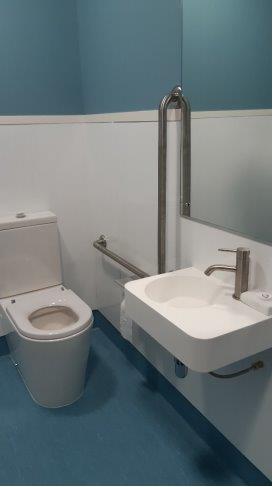 Thanks so much for your continued support. We thought it was time for a quick update.
We are busy fundraising for Stage 1 of the rebuild and making slow but steady progress - we now have the first step underway! A brand new disability toilet - the remaining public toilets to follow. We had to do this first for consent reasons, and its great to see the first change completed!
We have some more events coming up - watch our Facebook page for details, or our new website at riverleatheatre.nz
Thanks again for being a supporter!
0 comments | Login to leave a comment | Share this update