Jazz at Woodlands Fundraiser 28 March 2021
Posted by: Riverlea Theatre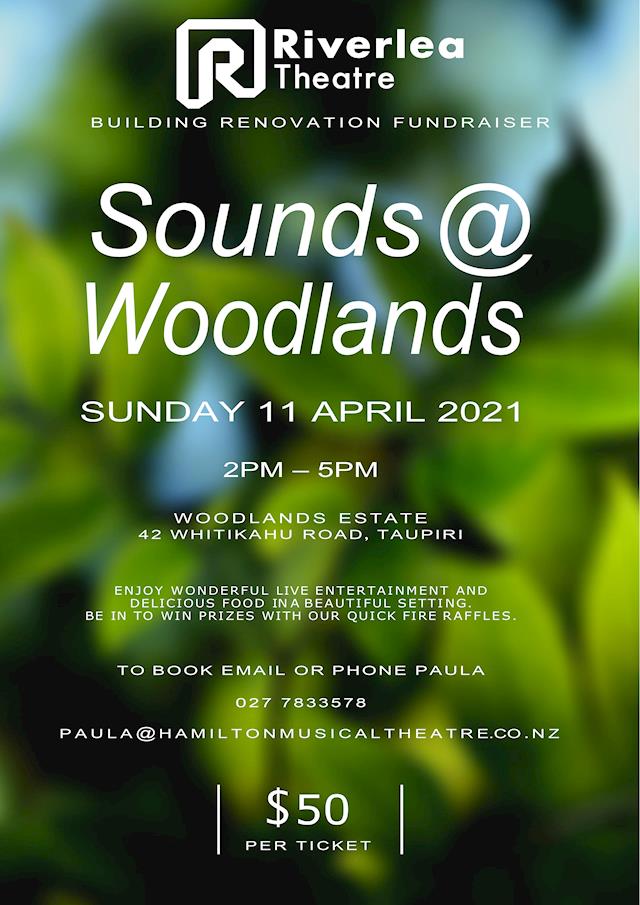 We haven't been in touch for a while, as we have been getting our theatre activities up and going again after a disruptive 2020. But now that its looking more stable for shows and events, we are getting back into our fundraising.
As you know, your generous donations so far have enabled us to secure our land and buildings and begin our upgrading rebuild. The public toilet facilities have been worked on first but we really want to start work on our auditorium.
Our next fundraiser is coming up fast and details are attached. We've just discovered we need to give catering numbers by 1 April, so if you'd like to join us - we'd love to have you there - please email Paula on paula@hamiltonmusicaltheatre.co.nz and get booked in.
Thanks again for your support. Hope to see you soon.
The fundraising team at Riverlea
0 comments | Login to leave a comment | Share this update