Camp Twitch 2016 8 October 2015
Posted by: Tourette's Association of New Zealand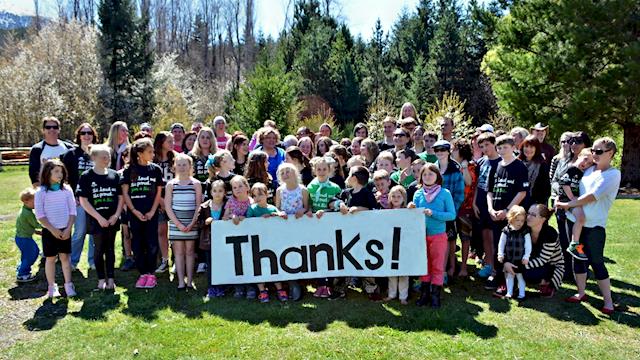 That's right - Camp Twitch is happening again from October 4 to October 7, 2016 in the adventure capital of the North Island - ROTORUA!!
We had so much fun and made so many good friends in 2014 that we can't wait for the next Camp Twitch so we are beginning our fundraising now to make sure that no one misses out this time around.
Please help us bring together kiwi kids and teens with TS in a fun, friendly environment where they feel free to be themselves without being judged.
Thanks for 'giving a tic'
0 comments | Login to leave a comment | Share this update