Prison Voices Heard at New Zealand Festival of the Arts 9 March 2018
Posted by: Write Where You Are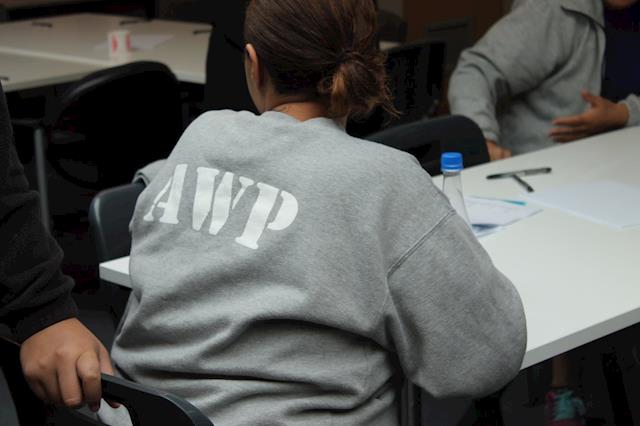 WWYA would like to thank everyone who attended and took part in the Writers & Readers Prison Voices event at Rimutaka Prison.
This even marks the end of two eight-week creative writing courses WWYA have facilitated at Rimutaka Prison, in February and March of this year.
17 women and 15 men from the two prisons took part in two separate events, sharing their work with over 60 members of the public. We were joined by Festival guest writers Intan Paramaditha, Harry Giles Jock Serong, Sarah Gmitter, Brannavan Gnanalingam, Paula Green, Ian Tregillis and Brent Williams.
Thanks to The Department of Corrections, The New Zealand Festival, and Arts Access Aotearoa
0 comments | Login to leave a comment | Share this update