Good News Update 16 July 2020
Posted by: Andy Speir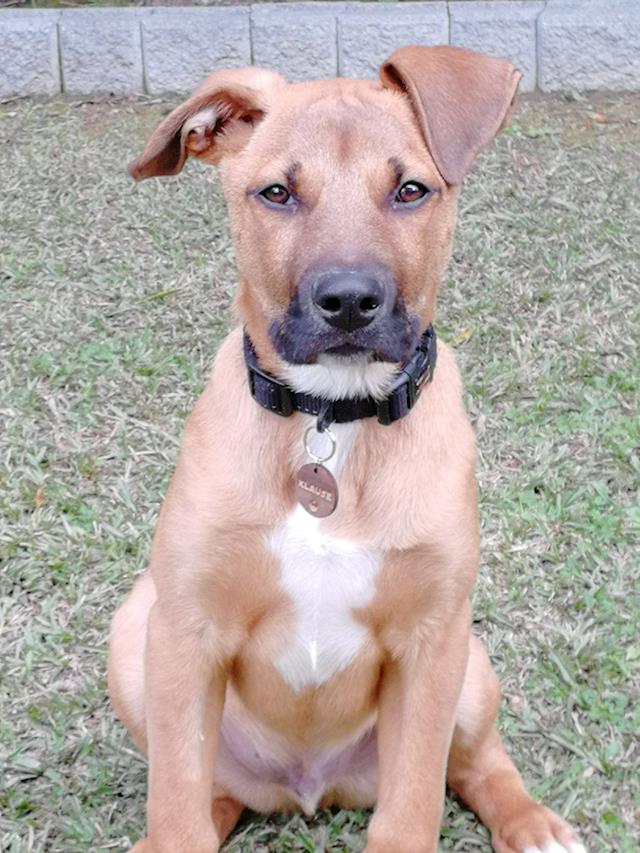 Hey there everyone!
Just wanted to let you all know that Avastin is doing it's job well and with your help... I'm currently kicking Cancers butt!
In other news... I'm getting surgery to put my bowels back together and reverse my stoma!
This Drug has really helped and it's a shame that it is not funded! If you have time... Let Pharmac know how beneficial it can be!
Thanks everyone
...also... I got a puppy and his name is Klause!
0 comments | Login to leave a comment | Share this update