The doco is with the NZIFF for consideration!
19 May 2018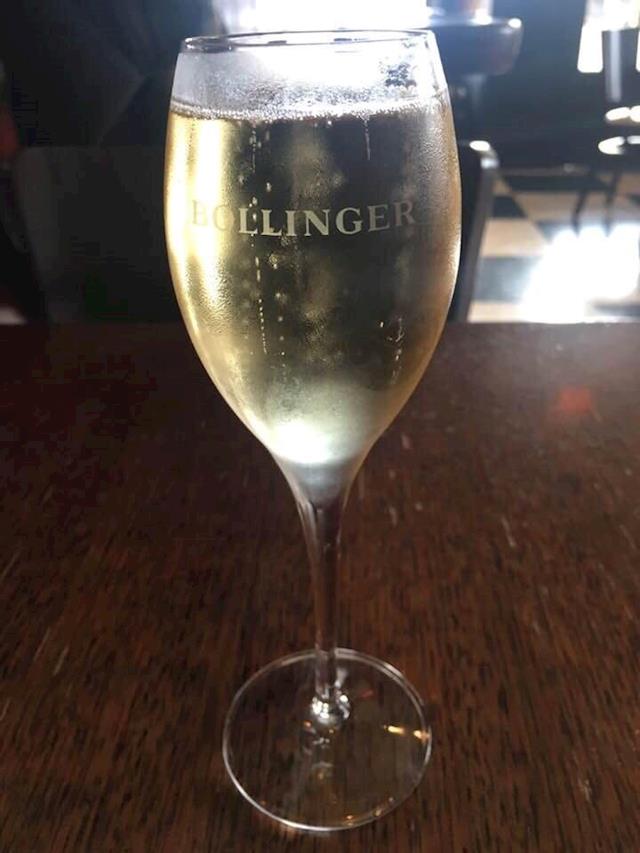 Yesterday (Friday 18th) was a milestone for our film, "Celia". The documentary was finally handed over to the director of the NZ International Film Festival for consideration. It's been nearly three and half years since Amanda started making the doco that Celia requested she produce on her work and life. We now wait for the answer… fingers crossed it's a yes for Ces!
Thank you so much for the support you provided to get this project going - we could not have done it without you.
0 comments |
Login
to leave a comment