June 2019 2 June 2019
Posted by: Sarah Powell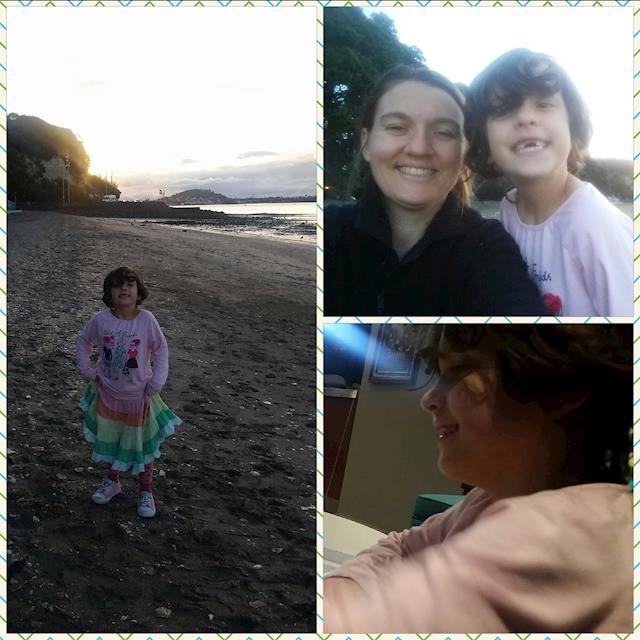 I had hoped to say we would be celebrating our year anniversary since radation treatment.
I had hoped to describe a feeling of jubilation and success.
Instead I describe the fear of its return.
The last scan 2 weeks ago had two marks identified. It is not known if this is the cancer returning and we won't know until August when a follow up MRI is completed.
We know however that radiation isn't really possible unless it moves out of the brain which we don't want it to anyway.
We know that surgery granted us 2 month before relapse prior to the radiation. We know that afh doesn't really respond to chemo.
So we know our options are limited.
We know that sitting here waiting between MRI 's is just wasting precious time with our girl.
That sending her to full time school is wasting time. That we shouldn't live like that considering it's urgency.
Statistics for brain cancer are shocking. Where breast cancer has prognosis of 80+%, brain cancer is 10%.for survival over 5 years.
We are on years 2 leading to 3. She has had 2 relapses. 3 surgery's . So the prognosis isn't shit hot. There's only so many times we can fight this. Only so many times she can walk put of brain surgery well. She is only 6 years old.
But regardless of all that she is still the bossy boots madam. She is still the loving affectionate little girl. She is still funny and awesome. But I wonder is our time running out.
So to all you readers, feel free to share this. ... share it to your dr friends who can give me the golden solutions.share it to your rich friends so they can donate and let me take my girl wherever she wants. Share it to your peers so they can realise that kids are suffering and cancer happens. And we need to do something about it.
Maybe this will make a difference somehow.
0 comments | Login to leave a comment