Conor's head shave 5 June 2019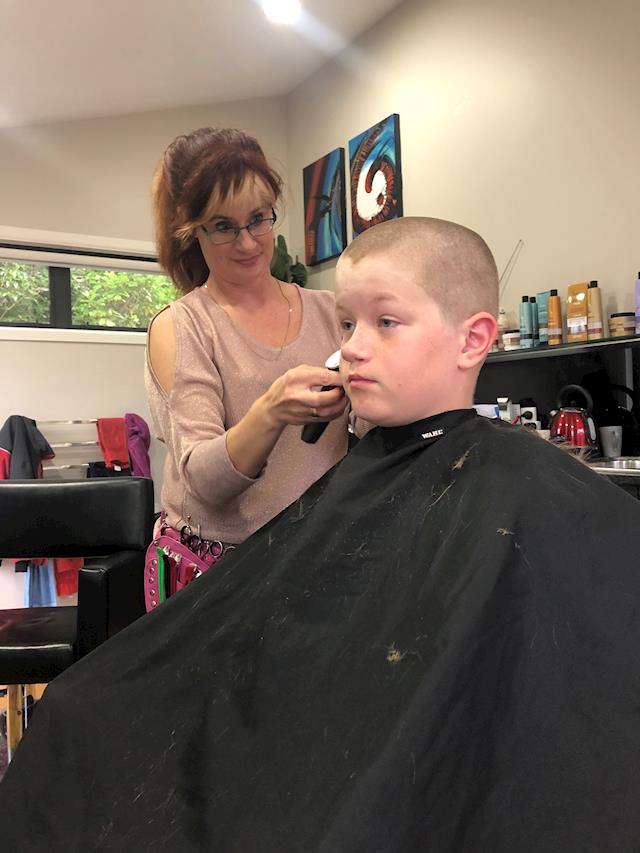 Hi there
I just wanted to put a couple of pics up from Conor's head shave last week and thank everyone for their incredibly support. Today the Givealittle page closes.
Apart from the $2,040 raised on this page, we raised:
$156.00 cupcakes
$230.00 from Sandra's work raffle.
A grand total of $2426 or $1,213 for each of the organisations. Yay!
Thank you all so very much!
0 comments | Login to leave a comment