Thank you to all our donors
7 January 2021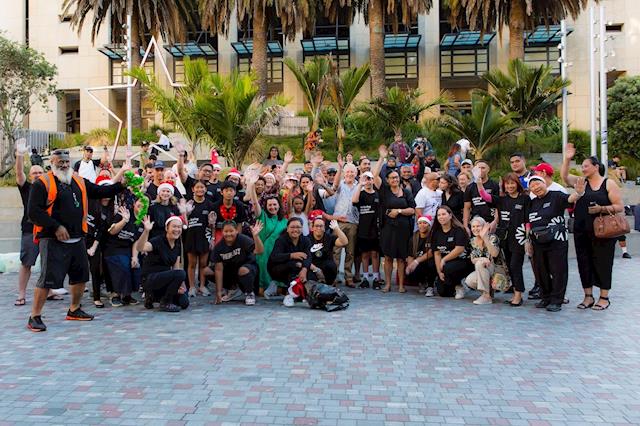 Thank you to our donors who have contributed to keeping our services afloat during 2 lockdown's, over the current holiday period AND during a move of location, making it coming up to our 3rd year of working together for the community.
Without you the people doing it rough would not have had full bellies, and we would not have had the capacity or resources to continue on during the above periods.
Our new location is the wonderful Ellen Melville Centre at 2 Freyberg Place Auckland City (thank you Auckland Council!!).
In 2021 not will we be focusing on only eliminating food insecurity by utilising what would otherwise be waste and baking from the community, but moving into offering advocacy services in an effort to empower our friends.
Please follow us on social media if you'd like to see our updates or get involved with our 2021 initiatives.
Have a wonderful year, and thank you so much from the bottoms of our hearts for your kindness.
Danielle & The Sunday Blessings team
0 comments |
Login
to leave a comment