Radiation 27 June 2019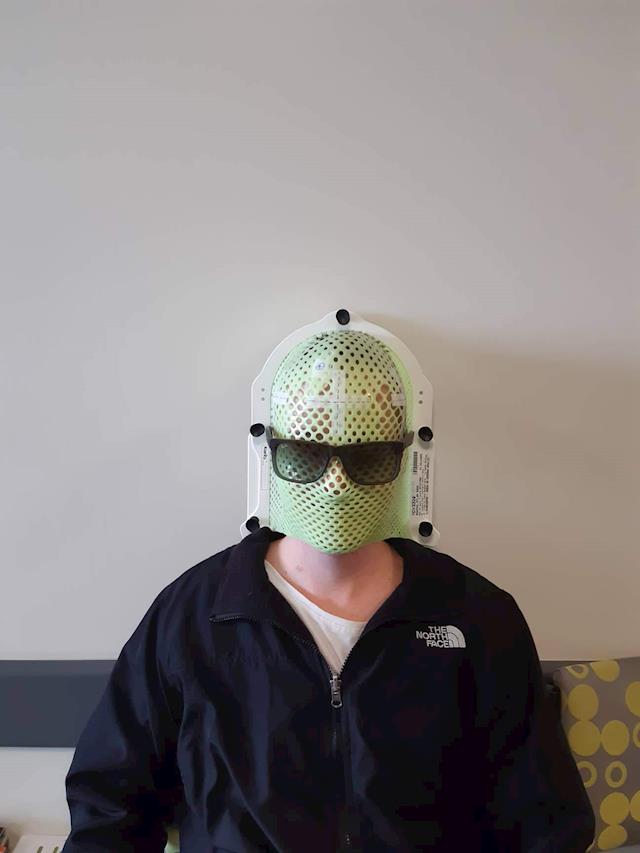 Hi all, I would personally like to thank everyone on behalf of my family and I, we are very grateful of all of your kind donations helping myself and my family be together through this cancer journey.
Last week I finished my Stereotactic radiotherapy which lasted 1 week, from that I have struggled with sleeping and often waking 4 to 5 times through out the night and eventually waking up around 4am and being unable to sleep again.
My Strength is down and fatigue taking its toll slowly on my body.
Because of the radiation my left side has become numb a couple of times and we are hoping that it's only after effects from radiation and not permanent neurological problems.
My next MRI is just under 1 month away.
Other than that I'm going well and have been enjoying time with family and friends.
Photo is of my radiation mask and sunglasses to make it fun.
0 comments | Login to leave a comment