The Next step 27 May 2019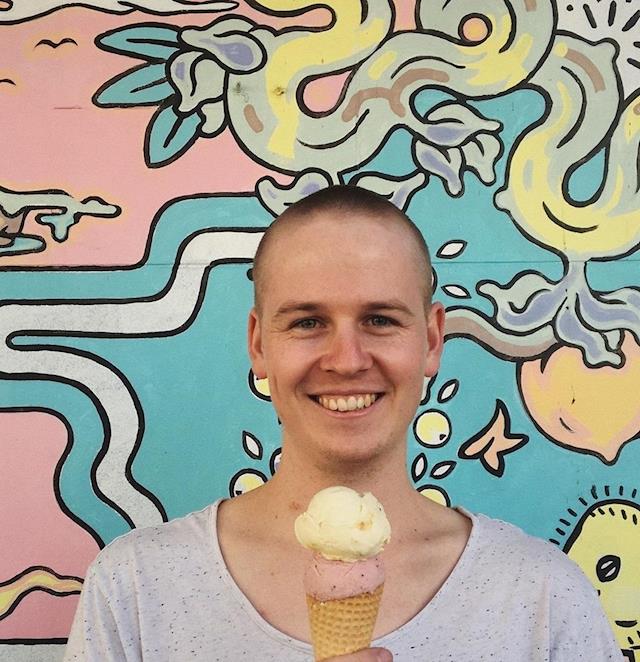 UPDATE
Staples finally out on the 29th of May
Meaning I'll somewhat be able to rest my head on a pillow comfortably
Mid June I will start Stereotactic Radiotherapy to help with stopping/slowing down the tumour if it decides to come back.
Apart from that
I'm doing well, im walking 2-5km daily and spending time with family and friends.
It's a long and slow road ahead of me recovery wise but I'm taking it head on
Thankyou all for the support and messages
Have a great week!
0 comments | Login to leave a comment