Until we meet again 3 July 2019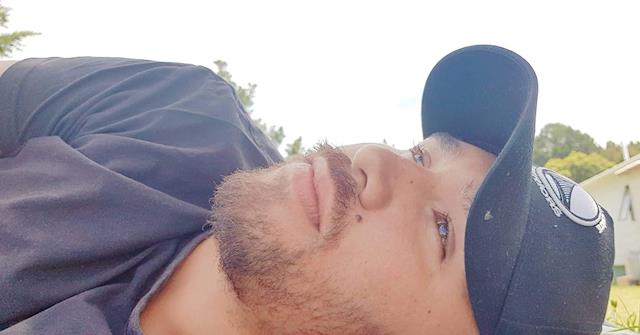 Whitinga became our angel on the 23.06.2019.
He fought so hard and we couldn't be prouder of him.
Thank you all for your support and love x
We are continuing to fundraise to support his boys and ensure that they are taken care of.
Until we meet again Whity x
2 comments | Login to leave a comment
I lknow you are and will always be here with us my darling, I look for you and find you in all things great and wonderful and I look forward to the summer now...It's your favorite season and I will wait for you at the creek at your favorite spot. Love you for all time and eternity, xoxoxoxoxo

I miss you, love you always xoxoxoxo