As Christmas approaches 22 December 2019
Posted by: Jessica Andrews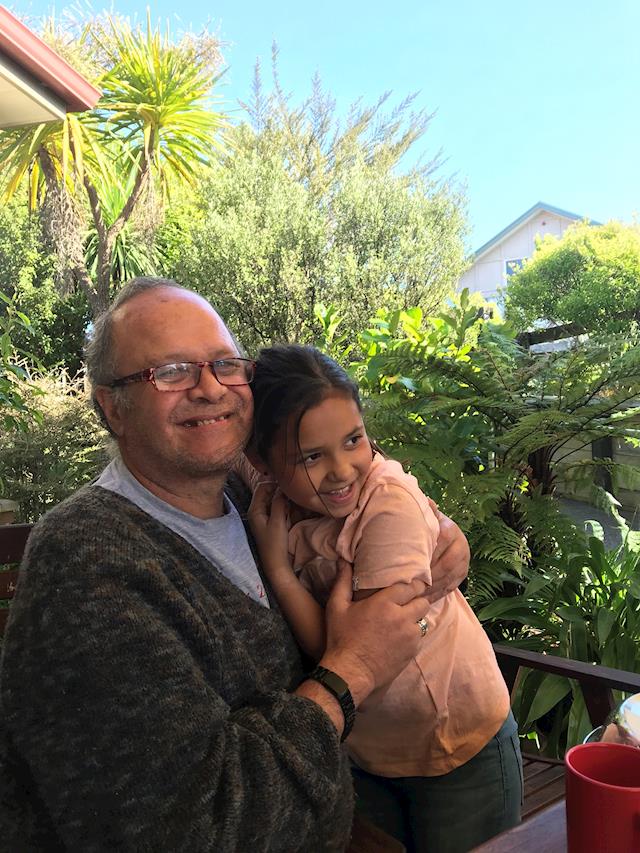 Shayne has been staying at the Abi Rehab centre in West Auckland for the last five weeks.
Despite the difficult times they have endured, Shayne made his first visit outside the centre last week with his partner, Daphne and his sister.
Daphne and their daughter, Hannahleah are planning to bring Shayne home for the night on Christmas Day.
Shayne and Daphne would like to thank everyone for their support, kindness and donations.
1 comment | Login to leave a comment | Share this update
Now As Daphne has finished her studies and doesnt know if she is going back to study next year. Acc wont let her talk to her until she get power of attoney sorted out and the earliest she can do that is the 14th of January 2020 and winz saying that they should be on Acc so we arent getting any income now. Any financial anyone can help would be most appreciated heaps.