Moving Forward 15 October 2019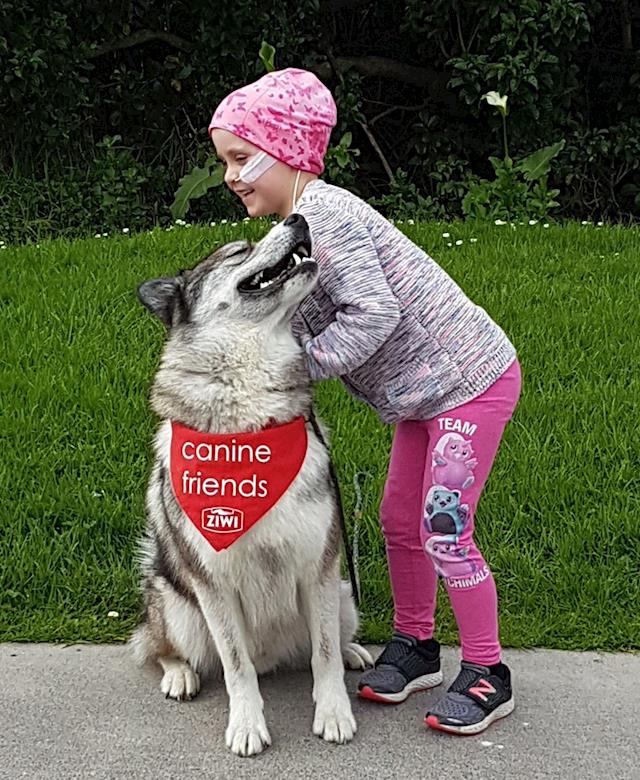 Hollie completed her transplants in record time. As expected they weren't easy, but she did really well and we were pleased to get her home each time. Her scans showed further improvement after these 2 rounds and we progressed to radiation at the end of August. Hollie completed 3 weeks of radiation, which really was the easy part of all of this. She didn't suffer any side effects and has had a good month at home recovering. She still has some progress to make, but has started her first cycle of immunotherapy this week. We have 5 cycles to complete at this stage.
Thank you for all your well wishes and prayers. It means the world to us not to worry about affording whatever Hollie needs at the moment and being able to reward both her and her brother, William, for their ongoing resilience and support for each other, they are both truly amazing.
(picture) Hollie meeting the pups from Canine Friends Pet Therapy at the Northern Health School
0 comments | Login to leave a comment