Good news at last 14 July 2020
Posted by: Salome Schlebusch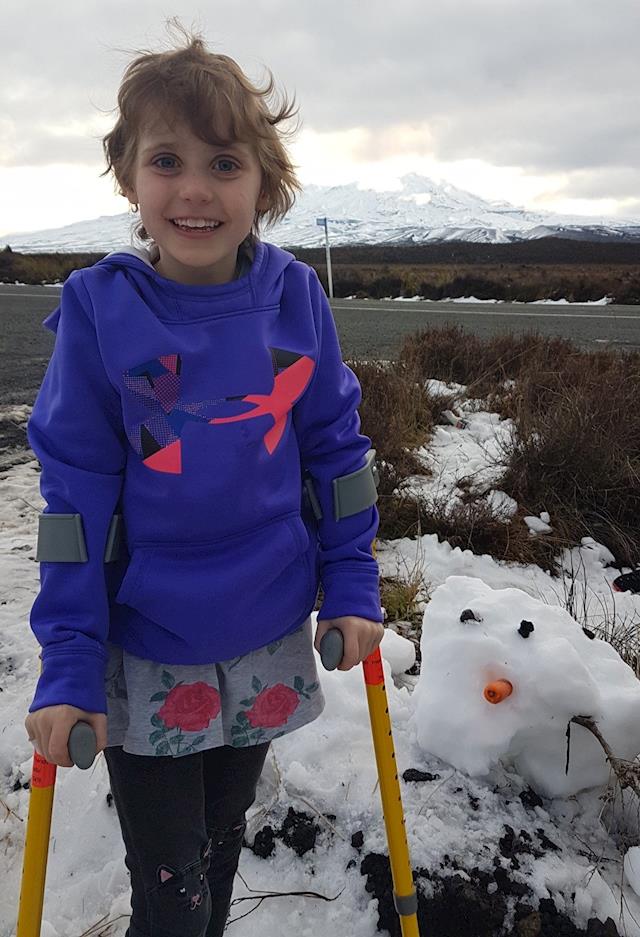 At last I can share some good news. We came out of lockdown and met our orthopaedic surgeon. He booked Hollie in to remove the affected bone and put in a bone graft. As always, she has flown through this like an absolute trooper, 1 more week to go in a moon boot, and in 8 months removal of the metal plate.
Three weeks ago she went through her standard testing cycle and the scan results came back clear for the first time and her bone marrow continues to improve! Such amazing news and relief, just have to keep everything crossed it stays like this at the next scan in September!!
We managed to head off last week to visit family for the school holidays, a perfect time to celebrate. Thank you for all your support, it's been a very long 2 years!
1 comment | Login to leave a comment | Share this update
Aw bless her heart! Definitely have everything crossed for the next scan :)