Thank You and Next Steps 17 November 2020
Posted by: Salome Schlebusch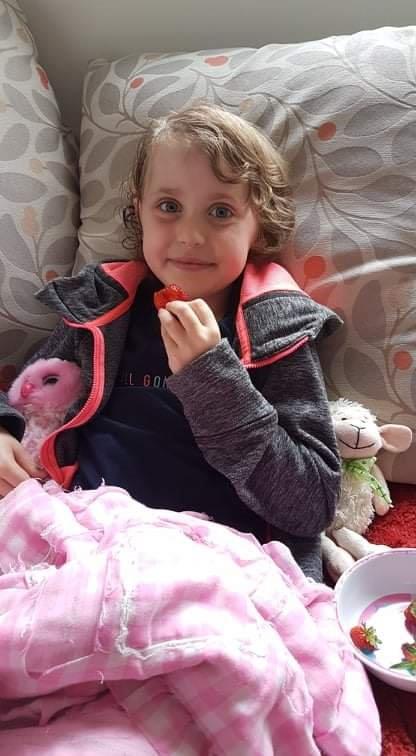 Simply a massive thank you to everyone who has donated to Hollie over the past few weeks and beyond.
The response has been beyond our wildest expectations, and to be able to hit the initial target of $400,000 to cover Hollie treatment costs within 3 weeks was an incredible feat, and a testament to the wonderful people in New Zealand and around the world.
It has also provided great relief to the Beatties to know that they can now fully commit to the trial in Spain and focus on the logistics of getting there and existing in Spain for several months next year.
We have had so many people getting in touch to ask if there is anything else the family need, and if they are still able to donate to the Hope for Hollie cause and continue fund raising, and for that we are truly grateful.
The simple answer to this is yes, the family will still have large outgoings above and beyond the treatment costs including travel, accommodation, living expenses in Spain and beyond, so to anyone who is still looking to help fundraise or make a donation, this will all still make a huge difference to their journey as they now move on to the next steps.
There is still a long road ahead.
With this in mind, we have removed the recently hit target from our page, and will now leave it as a blank canvas for people to give and fundraise for Hollie and her incredible family as they see fit.
Our thanks again go out to you all from the bottom of our hearts for the incredible generosity and love you have shown for Hollie, William, Jo and John.
We will keep you updated on Hollies journey on our facebook and Instagram page, so please follow for updates on how she is getting on over the coming months.
https://www.facebook.com/hopeforhollie
Instagram - @hopeforhollie
0 comments | Login to leave a comment | Share this update