Recording continues a pace :-) 12 December 2016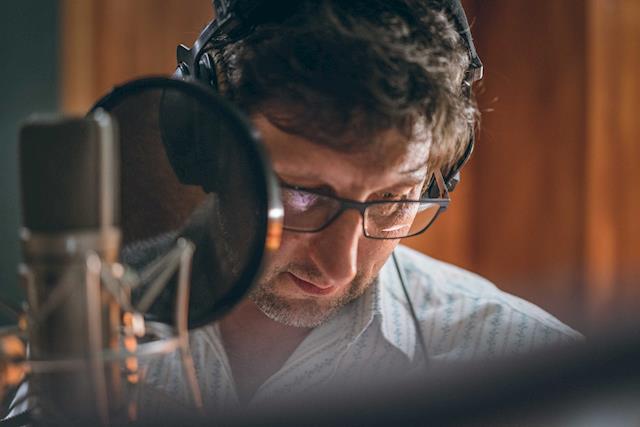 Recording at Roundhead continues a pace and is going super well. It is so much fun. It's UBER fun. Fun on steriods. Exhausting too but we'll pay that price!
I've uploaded some more photos - so check out the Gallery if you're interested.
Kind regards,
Emma
0 comments | Login to leave a comment