Tupuna Maunga Authority Took Away All Of Our Gear 15 April 2020
Posted by: ECOVIS KGA LIMITED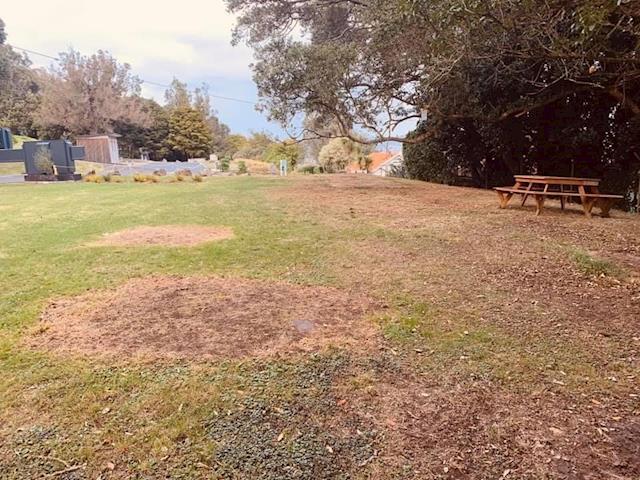 Honour the Maunga did the right thing and stood down from our tree protection occupation of Owairaka / Mt Albert during Covid Level 4.
Last night Tupuna Maunga Authority took advantage of our absence by sneaking in under the cover of darkness and taking absolutely everything from our base camp - tents, marquee, tables, chairs...the lot!
Such non-essential activity is clearly in breach of the level 4 requirement but, yet again, the Authority has shown it thinks it is above the law.
Fortunately our signs were safely stored off-site so we have put them up so we can retain a presence on the maunga through them.
Our tents may be gone, but we are most definitely not!
Honour the Maunga is more committed than ever to saving the trees on Owairaka / Mt Albert - and on other maunga too. Our occupation will continue once Covid requirements permit.
We are in this for the long-haul so please support our tree-saving cause by donating.
Many thanks
0 comments | Login to leave a comment | Share this update