Mount Richmond Ōtāhuhu
8 March 2022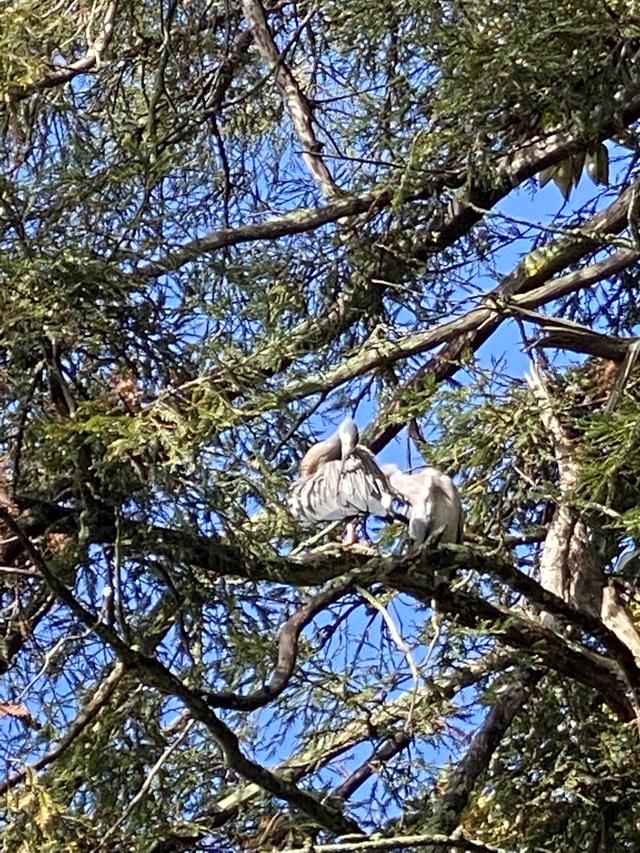 Hi all, thank you for your support the past 2 years to help us stop hundreds of healthy mature trees from being clear felled on our local mountain, which is our local park and reserve.
The Judicial Review Appeal for Owairaka has found a win for the trees, with 3 Judges unanimous decision to set aside the approved resource consent to fell any trees on Owairaka. This sets a precedent for the other communities including ours.
Our trees are not safe until this precedent is applied to all mountains.
Please continue to support if you can.
Ngaa mihi aroha Shirley Waru.
0 comments |
Login
to leave a comment