Time waits for no man... 26 April 2020
Posted by: christine waterman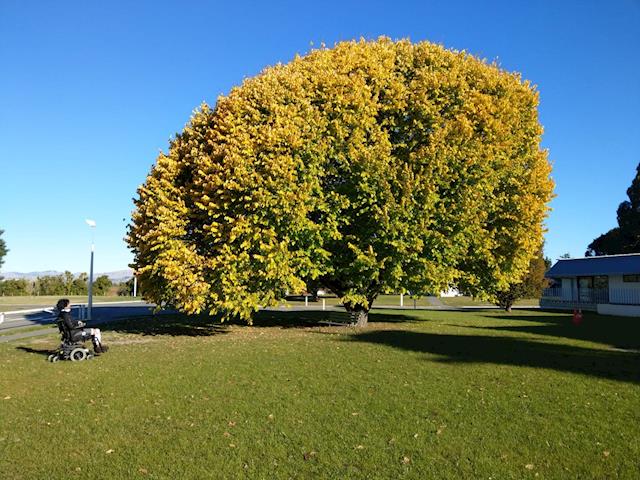 Well here we all are, looking to begin exit from level four. It won't look much different for some including Enzo so stick to it and stay safe, this is one nasty virus...
Meantime in lockdown Enzo has been flat out at the gym and with the occupational therapist.
He did a mega day on Friday his 12 week anniversary, staying up in his motorised(not electric remember! ) for 91/2 hours, with first leg exercise experience. He reported with a laugh that that went like rocks when stimulating and flopped like released balloons when they stopped. So as you can see he is himself to a T seeing the funny side of life even now.
He is working on balance and strength and dexterity and is assisting with dressing as he can and feeding himself most things.
Back to being a hungry horse and I am tasked with whipping up various delights.
We have been exploring gadgets and have a few hopeful items for mtb and ski replacement.
His hair is like a Russian winter hat and I think a hair cut will be high on his agenda post lockdown. He is trying to hang in as the nurses only know a number 1 cut... aka the tennis ball look..
Well keep this moving if you can and many thanks for travelling with us.
1 comment | Login to leave a comment
Hi Christine, what a wonderful update, looks like he's working extremely hard. I find it so humbling to read how determined he is and happy that his sense of humour is up and running. What an amazing young man you have there.

Hope you and the rest of the family are all well, stay safe during these weird times.

Theresa

:)