Together we will fly again.. 10 July 2020
Posted by: christine waterman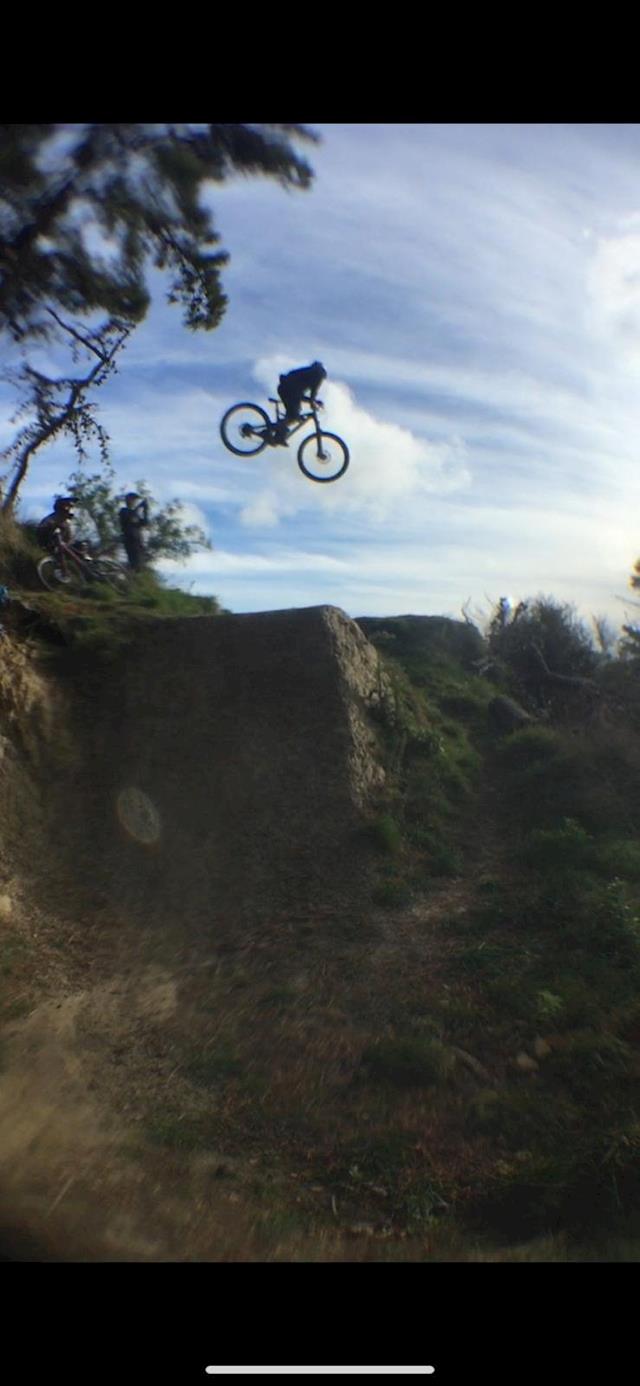 Dear all,
we are now at a point where we are close to having our boy home. He is confirmed at C5 complete tertraplegic. He is completely engaged with the work he needs to undertake to get the most from this new body and his future living.
We are currently investigating the best electric mountain bike, hand bike and adaptive ski kit for him and your amazing financial gifts will go a long way towards these items.
Your love and grace will always be with us.
The next part of our journey is finally together as a family and we hope by the end of the year to be shaping up well to this new life.
With the help of an amazing community we are managing to stay in our area in a wee rental until we can find a new forever home. I am closing the page today, so best wishes to you all in life and living, you are a part of our journey always.
kindest regards
Christine, Enzo, Guy and Madeleine
3 comments | Login to leave a comment | Share this update
God will bless Enzo n whanau always.

It will just be amazing to have the whole family home. We wish you all the very best for the adventures ahead. Sending you all much love and energy. Nora, Josh, Millie, Oscar and Ian

Hi, glad to read Enzo is progressing towards heading home :)