Update for Bundles :) 8 August 2019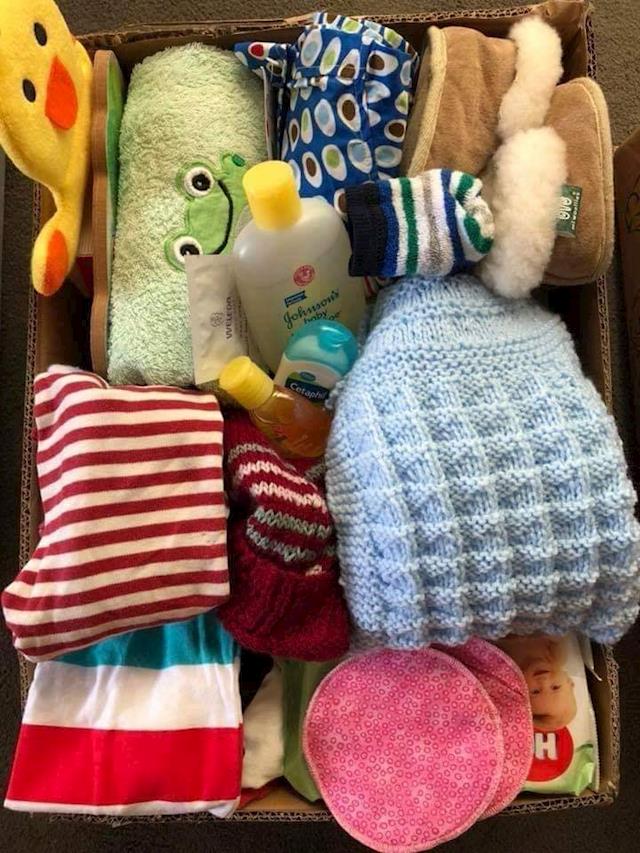 We hope everyone is staying warm with the cold weather that has returned.
We would like to thank all the people who have donated items towards our bundles so far this year. We have recently had another bundles sorting day and we now have some more awesome bundles for families in need.
We are now in need of these items for future bundles:
-Newborn nappies
-Wipes
-Maternity Pads
-Cardboard Books
If you can help with any of these items please send us a message.
Don't forget: Bundles are a service we offer to help families who have a baby/babies/toddlers.
Many thanks
The ITAV Bundles Team
0 comments | Login to leave a comment