Movement and freestanding action!
21 December 2019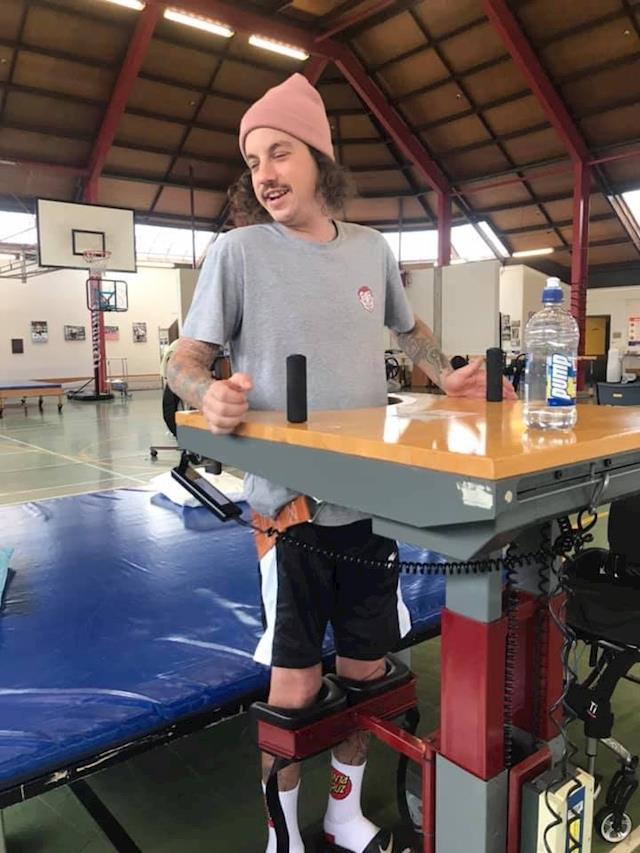 Lil update on Jason's recovery
Jason has been making some impressive progress he's able to stand for a period of time on the standing frame pretty much unassisted!
Strength, determination and love and support of everyone behind him gives him the drive to succeed.
A huge thanks to the very generous donors
Your support it massively appreciated
0 comments |
Login
to leave a comment