NZD$50,000 direct donation
13 October 2021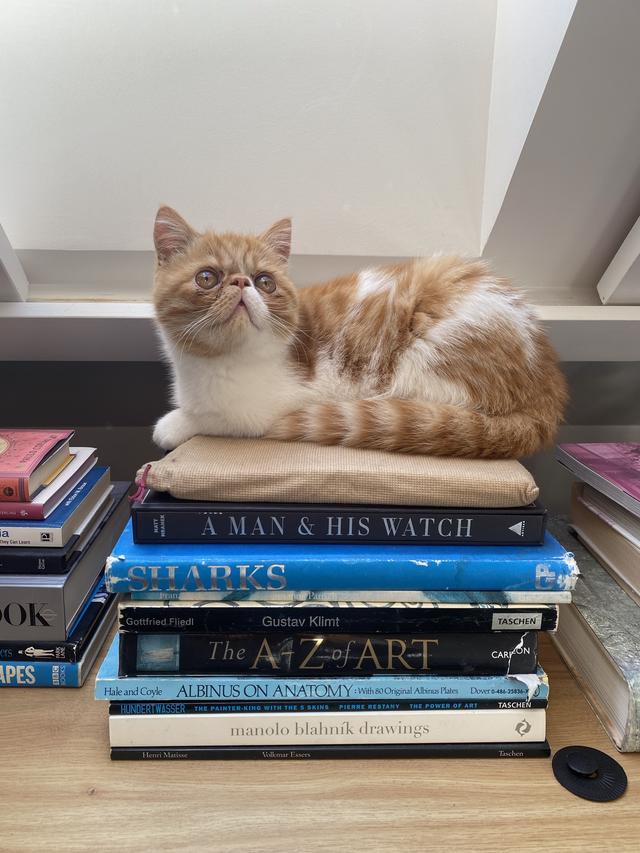 For Dr Matt Dun to complete research and progress a cure for DIPG brain cancer. Donated in Jemima Gazley's name by unnamed family friends.
To the 50K donator - Every Caring Soul in the universe Thanks You.

To the Gazley fam - My heart is Broken. Yet Forever changed & inspired by the actions & Aura of your Beautiful daughter Jemima .

Go forward with courage & the Love of all New Zealanders. You are not alone…

This is wonderful and doesn't surprise me at all - Jemima's impact will be long-lasting and far-reaching. May she rest in peace and rise in glory and may you, Ray, and all your family feel the love and sympathy of all New Zealanders, and beyond. And Dr Dun - please ensure every dollar makes a difference as you work to find a cure for DIPG brain cancer. Jemima is counting on you and will no doubt be cheering you on.