It is almost Christmas 2016
30 November 2016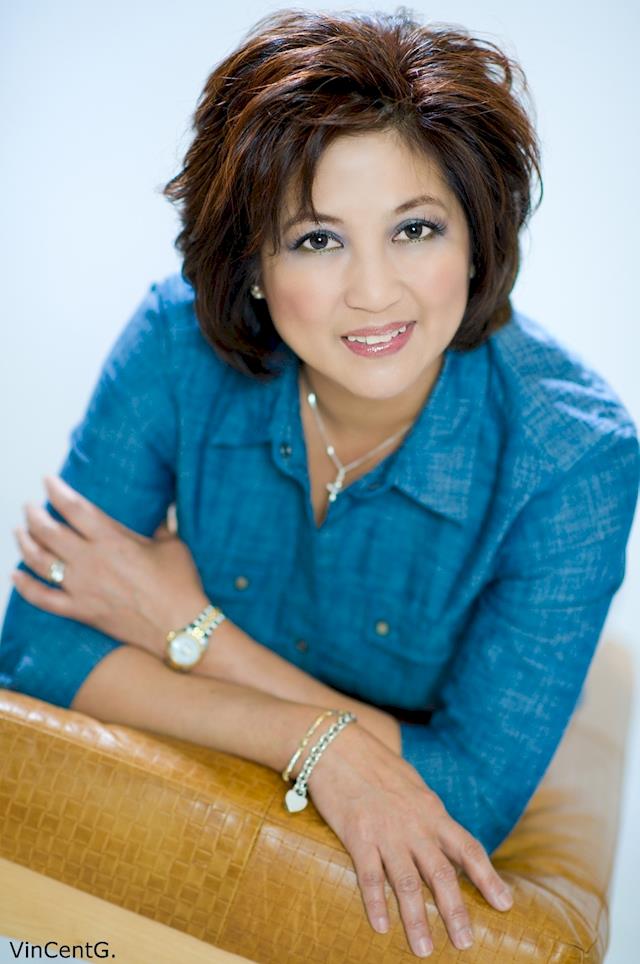 Hi all -
My family and I just wanted to thank you all for your kind thoughts, donations, messages and prayers.
Our team is currently working through all the evidence and information we have collected (which you can imagine is significant), with a view to update us all in the first quarter of next year.
Living without our dear Blessie is incredibly difficult and alas Christmas is no exception.
Thank you once again for all your support,
Antonio and family xx
#justiceforblessie
Thank you for fighting for justice! Christmas is a time to remember the beautiful things about your loved ones.