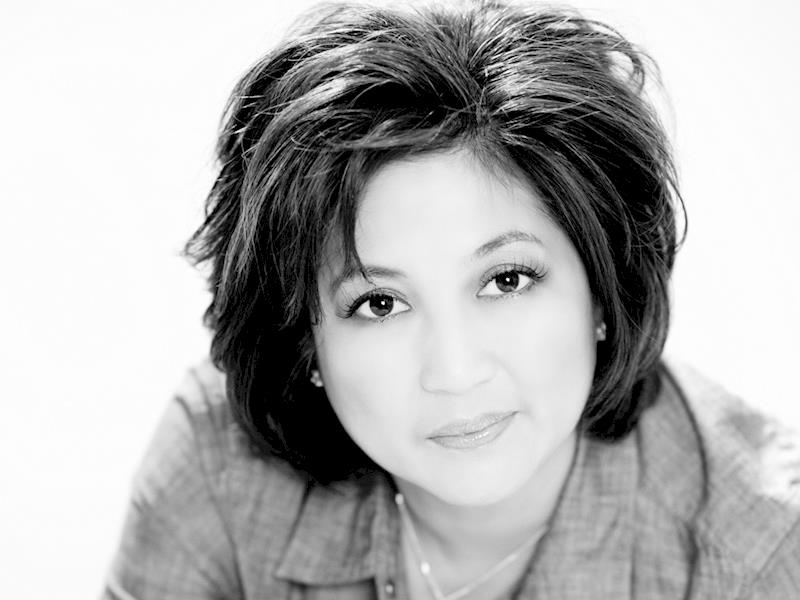 Justice for Blessie
We believe that The Dept of Corrections was negligent 'monitoring' the criminal who took our Blessie - let's fix public safety in NZ
May 20, 2016
To My Fellow New Zealanders:
We stand for Blessie – a beloved wife, mother and grandmother to us her family. She is also a daughter, sister, aunt, friend, co-worker, colleague and a fellow New Zealander to the rest of us.
Blessie and I and our three children left our family home in the Philippines and moved to New Zealand in 2004, confident that our adopted country was a safe and beautiful place to live in. We settled on the North Shore of Auckland, believing it was an ideal place to raise a family and lead a happy comfortable life. We were so wrong.
We lost our beautiful Blessie at the hands of a person who was supposed to be under strict monitoring in the community by authorities to whom we have entrusted our lives for protection. I believe the Government, particularly the Department of Corrections has given a new meaning to ineptitude and stupidity. It is my families view that the Government sounded the death knell for Blessie by failing miserably to deliver the primary role of governance which is to ensure its citizens are safe and secure from the scum of society. We think the decision to put a sadistic, unreformed criminal in our neighbourhood sealed the fate of our much-loved Blessie. It was like putting a snake in a hen house.
Highlighting their ineptness in our opinion, he was never properly monitored to stop him from committing this very heinous crime. And yet they continue to add insult to our injury by claiming that they have exceeded standards in their management of this hardened criminal. For us, hearing these pronouncements is like rubbing salt to our raw wounds. What has happened is very unchristian. How can this dastardly act happen in a country supposedly founded and built on Christian values?
It is of public record how our beloved Blessie was brutally taken from us. What has happened to us is the worst that can happen to any family. While it is our fervent hope that no other family will experience the horror and tragedy that we have gone through, there is no guarantee unless we get our acts together and push for relevant changes in the Corrections Department and the so called justice system as a whole.
We are now facing the biggest challenge of our life by considering filing a civil case against the Department of Corrections for the wrongful death of my wife, our beloved Blessie. The funding of this civil case will be tough enough, a sad irony considering that we think the Government has been overly generous in accommodating this criminal, with sky's the limit to all his extravagant legal spending.
We are hoping that the good people of New Zealand will once again stand with us by donating towards our costs. We are going to undertake our own review of the mis-management / non- monitoring which we believe enabled the repeat offender to take our Blessie. We our counting on your help, even if it is only $1, it will help us investigate what really happened and should have happened in the 'management' of this criminal. We strongly believe that we need to put a stop to this vicious cycle of ineptness and stupidity in the justice system. We firmly believe that a civil case against the Department of Corrections is our only option and a worthy course of action. Together let us show them the power to the people. NEVER AGAIN! We ALL deserve better.
Respectfully yours,
Antonio Gotingco
WHAT WILL YOUR DONATION HELP FUND?
In order for us to get ready to file our legal action (which will of course mean significant legal and court fees), we are undertaking our own true investigation into the mis-management of Tony Robertson. Forensic experts regarding GPS, behavioral experts regarding sex offenders and the management of them, international best practice advisers to name but a few - every dollar will be spent wisely and critically. Should there be funds remaining after the investigation, these will be put towards the legal costs of the case - thank you so VERY much for caring enough to help.
SOME RELEVANT MEDIA LINKS:
http://www.newshub.co.nz/nznews/inquiry-clears-corrections-of-responsibility-for-blessie-gotingcos-death-2016051710#axzz49ANcGjeS
http://www.newshub.co.nz/nznews/blessies-family-only-wanted-graciousness-from-corrections----spokeswoman-2016051808#axzz49ANcGjeS
http://www.newshub.co.nz/nznews/collins-corrections-improvements-couldnt-have-saved-blessie-gotingco-2016051717#axzz49ANcGjeS
https://www.tvnz.co.nz/one-news/new-zealand/orders-can-now-stop-vicious-offenders-being-released-but-blessies-family-sceptical?autoPlay=4898019000001
http://www.newstalkzb.co.nz/on-air/mike-hosking-breakfast-with-asb/audio/judith-collins-blame-lies-with-killer-over-gotingco-death/
http://www.stuff.co.nz/stuff-nation/14787313/The-way-we-deal-with-offenders-must-change
Antonio Gotingco's involvement (page creator)
We are motivated not only to deliver Justice for Blessie but also the wider NZ community - this could have happened to anyone's wife, mother, daughter, sister or friend.
Please help us show the Government that we expect them to keep us safe by employing international best practice when managing high risk offenders - enough is enough.
---
Latest update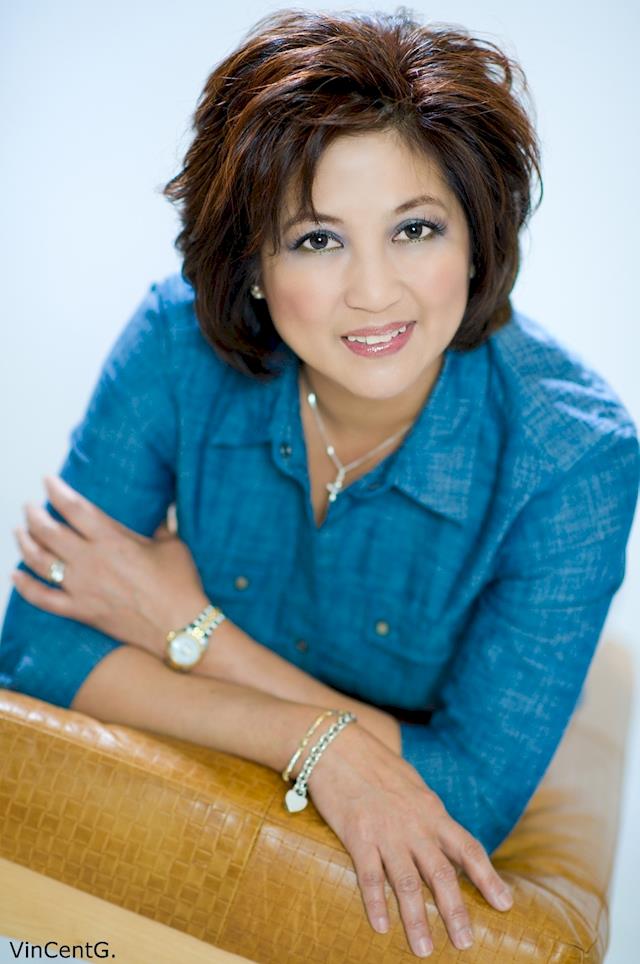 It is almost Christmas 2016 30 November 2016
Posted by: Antonio Gotingco
Hi all -
My family and I just wanted to thank you all for your kind thoughts, donations, messages and prayers.
Our team is currently working through all the evidence and information we have collected (which you can imagine is significant), with a view to update us all in the first quarter of next year.
Living without our dear Blessie is incredibly difficult and alas Christmas is no exception.
Thank you once again for all your support,
Antonio and family xx
#justiceforblessie
---
Latest donations
---
Who's involved?
---
Page Moderated
The page has been checked by our team to make sure it complies with our terms and conditions.
---
Gallery
---
Got a question for the page owner?
4 questions have been asked already. Check them out and
ask yours here
.
---
Any concerns?
Report this page
---
This page was created on 20 May 2016 and closed on 31 May 2017.