Xmas update
17 December 2017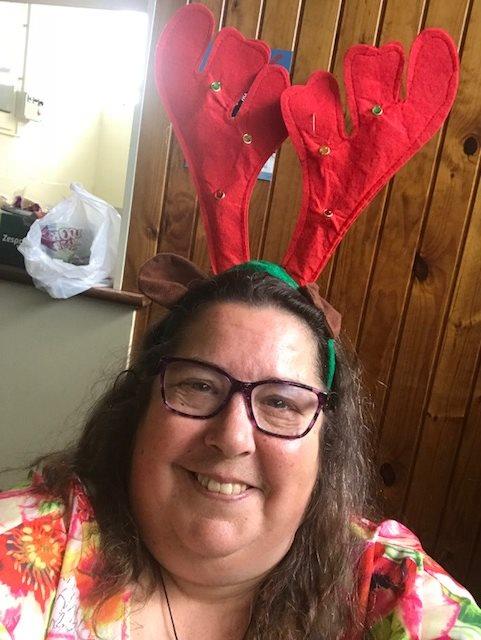 Hello beloved Aunties - whether you're a new supporter or you've been here from the beginning, so much to tell you.
I won't go into everything that's happened, because there's a lot, but I wanted to address your extraordinary generosity, particularly over the last week.
What you've enabled us to do is put on a banging great Xmas party - costed at $2500 - and buy 50 tubs, and fill them - $2800 - with treat food, and Pak N Save gift vouchers.
Those will be going to 50 families in the Te Whanau Rangimarie community who will be struggling this Xmas.
You have also enabled me to buy 18 pamper gift vouchers for the social workers I work with year round. Many of them have lived in violence and many of them are struggling, too.
And that's just a little bit of what your work has enabled me to do in my work.
Your generosity has never known any bounds. From the early days of us supermarket shopping, to now when I am able to pay for car repairs, oodles of food, and to take teenagers on shopping trips that ease some of their pain. I am eternally grateful, my Aunties. From my heart to yours. Thank you x
0 comments |
Login
to leave a comment