Kiwi K.A.R.E will Support Ukraine for the Duration.
14 November 2023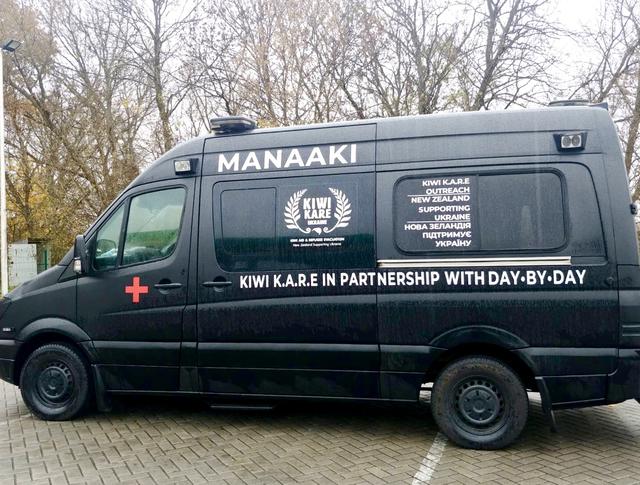 Russia's war of aggression in Ukraine hasn't ended and neither will our support for those in need.
We have therefore reset the end date of our fundraising and will continue to push it out for as long as is needed.
Thank you New Zealand for all your support. 💙💛
0 comments |
Login
to leave a comment