Experience Kohi Forest!
2 December 2021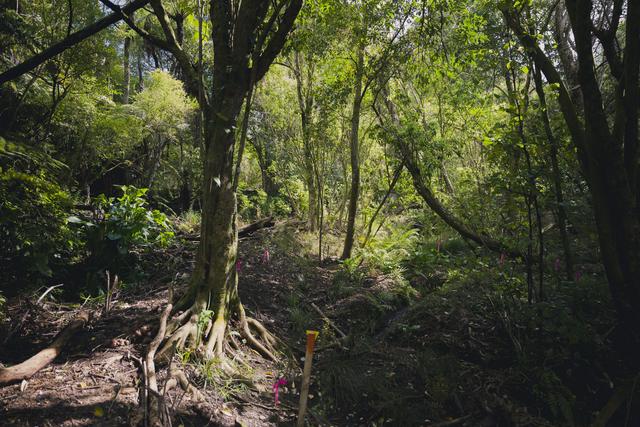 Kia ora koutou katoa,
Further to our efforts to save this forest, we want to get the community involved now!
On Saturday we are hosting an event at the forest with experts on ecology and conservation. Learn more about how special Kohimarama Forest is, the incredible restoration work that has taken place, and just how essential it is to protect it from being sold to developers.
Many of you have sent us messages about living in the Eastern Bays all your life, and yet you never knew Kohimarama Forest was hidden within your suburb. Here is your chance to experience this gem in person!
WHERE: 19 Pamela Place, Kohimarama
WHEN: Saturday 4th December, 10am-12pm
See the Facebook event here: https://fb.me/e/1mLOP2xPQ
0 comments |
Login
to leave a comment