We could just show them the plan! #nakedpolitics 24 September 2018
Posted by: Civic Party of Aotearoa New Zealand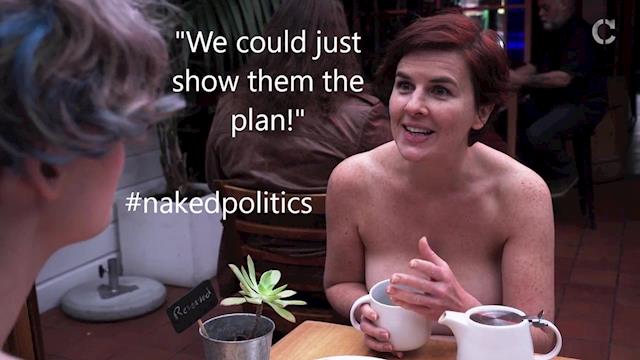 You asked for more info about our upcoming campaign for freedom of information, so we've released a 4 page planning document.
That's how #nakedpolitics works.
(View it at http://civicnz.org/board)
As our basic admin costs have already been funded through several generous donations, funding from this Give a Little campaign will be split equally between paying Ben Zolno to generate social media content and paying Debbie Watkins to co-ordinate our digital campaigning and build a network of trained volunteers.
0 comments | Login to leave a comment | Share this update