Smashing targets...$12,000 2 July 2020
Posted by: Kenzie's Gift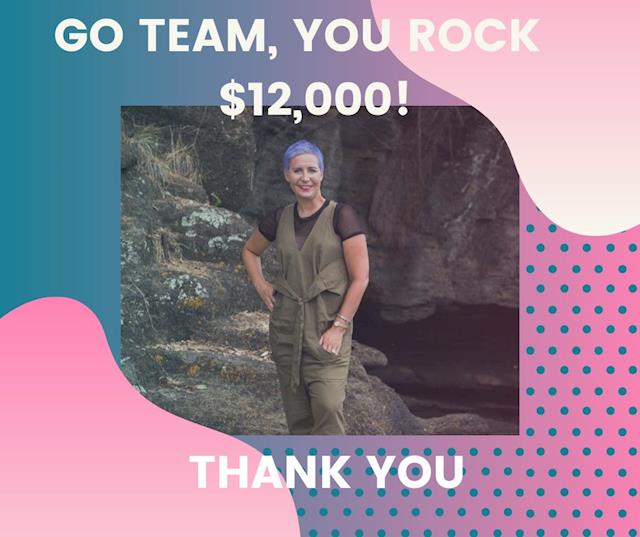 Hi Team,
Well...we just keep smashing targets, we reached $12,000 this morning, I simply can't believe how generous and supportive you have all been, thank you, thank you, thank you.
I have been so inspired and motivated, I am still swimming until I go for surgery on Monday, and we are posting updates on the Winter Swim Challenge FaceBook page if you fancy following.
Enjoy the rest of the week ahead, and I hope I may get the opportunity to thank many of you in person in the near future.
Bestest,
Nic
0 comments | Login to leave a comment | Share this update