Change in Circumstances
8 June 2018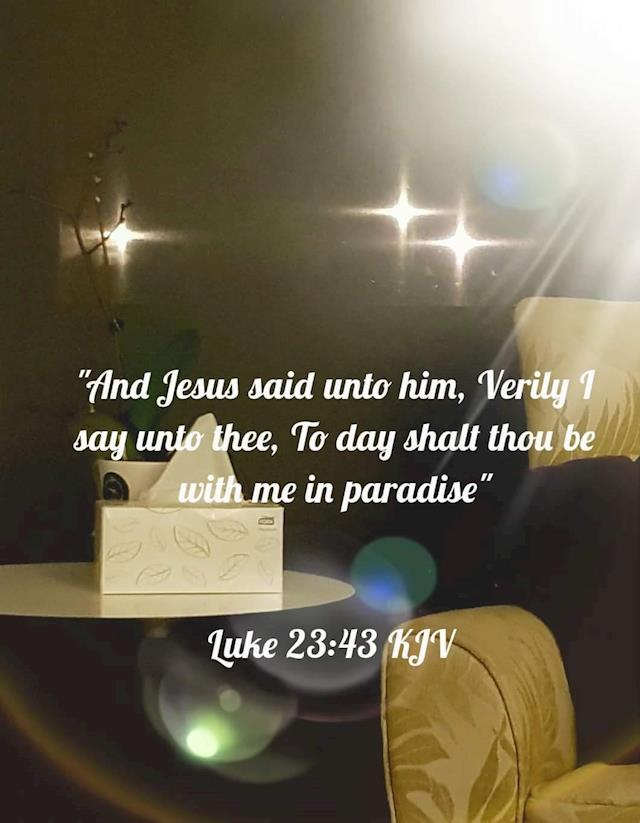 To all Donors
I would like to thank you all for your love and generous supports and contributions to Carl over the last 10 months. Your contributions helped provide Carl the various treatments and comforts that he needed.
Carl fought a long and painful battle with cancer and was supported by his family beside him on his journey the best that we could.
Carl Francis Perkins died peacefully at Hospice Waikato surrounded by his whanau on the 9th May 2018 at 6:55am.
Love and Respect
Denise and Whanau
0 comments |
Login
to leave a comment