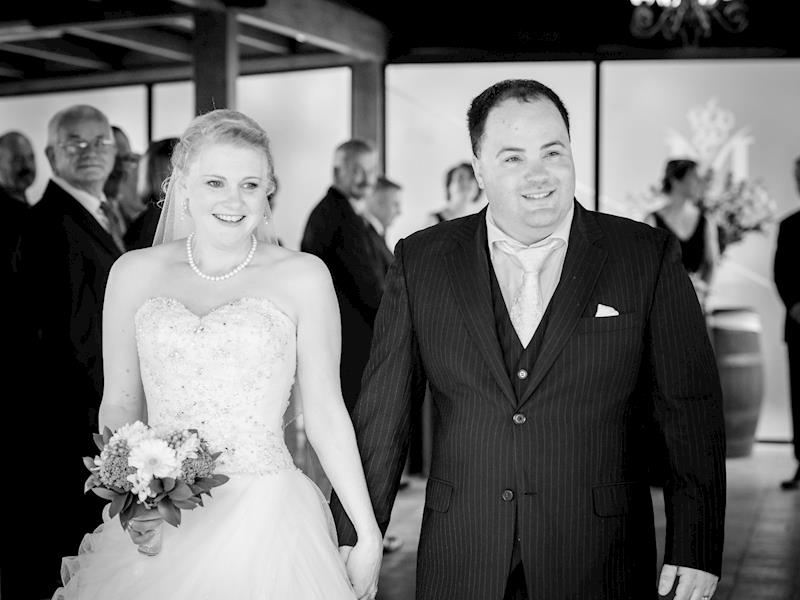 Please Help Daisy to live a better life.
Keeping alive and improve quality of life due to complications with diabetes, kidney failure and numerous other health issues.
Canterbury
Daisy is my lovely wife and I am trying to improve her quality of life. Unfortunately due to no fault of her own, Daisy developed type 1 diabetes at 12 years old. Her diabetes has been difficult to control leading to kidney failure and numerous other health issues. Daisy is also legally blind. Despite her heath issues Daisy has a zest for life and so much to offer this world.
It is distressing watching her fade away. She is only 38 years old and her life has nearly been taken from her multiple times.
Daisy is one of the most wonderful people. When she was well she was full of life. She always thinks of other people before herself. Daisy is the favourite Aunt of her nieces and nephews, and the children of her close friends refer to her as Aunt Daisy.
Daisy's nieces and nephews would prefer to play with her over anyone else, which Daisy indulges even though she doesn't often have the energy to do so. Daisy enjoys baking, sewing and making crafts and was completing a degree in psychology and enjoyed working a part-time job.
On the completion of her degree Daisy hoped to do aptitude testing on low IQ children. These have become very difficult tasks for her to do due to her poor health and Daisy is no longer able to work or complete her study.
In 2015 her health had deteriorated to the point she needed new organs to keep living. She amazingly received the gift of a new pancreas and kidney. This was a miracle but was also a terrifying time for Daisy and her family. Daisy was in Auckland hospital for 6 weeks recovering from this major surgery. It took all her strength and determination to heal from this and adjust to her new life.
The transplant initially went very well. After 2 years we made the decision, with the support of our medical team, to try to have a baby. Daisy was going to be the first person in New Zealand to have a baby after having a double transplant. This meant a change in Daisy's anti-rejection medicines for a safe pregnancy.
Within 6 months of changing anti rejection medicines, Daisy's transplanted kidney and pancreas were severely rejecting. Unfortunately the organs couldn't be saved and the kidney was removed. Daisy had to start on dialysis and resume insulin to treat her diabetes. Sadly due to what has happened, we will no longer be able to have a baby.
This has caused a great amount of distress to Daisy and myself as both of us would have really liked to be parents and have so much love to give.
After being released from hospital, our new life started. Going to the hospital became Daisy's full time Job. Daisy visited the emergency department 30 times in an 18 month period. She now routinely visits the hospital 4 times a week for dialysis.
I was working a full time job and being a full time carer for Daisy, which is a position I couldn't maintain. I have now had to leave my job to focus on looking after Daisy. This has also had a significant financial impact on us and we have now exhausted our savings. We are struggling to keep up with meeting Daisy's health needs financially.
Daisy has recently received a continuous glucose meter. This has been amazing in tracking her blood sugars and has gone a long way to help stabilize her diabetes, which has been life saving for her.
The continuous glucose meter is not currently funded by the Ministry of Health.
We are paying for this ourselves at $100 a week, $5,200 a year. However it has been recently discovered that the continuous glucose meter does not work well when you are on dialysis. This means that we need to use additional sensors at an extra cost of $300 a month, $3,600 a year. Thus we need $8,800 a year to keep the continuous glucose meter running for Daisy.
With Daisy's kidney issues the best treatment is to receive a live kidney donation. However as Daisy has had a previous transplant she has developed a high level of antibodies making finding a donor match extremely difficult. This means it could take up to 10 years or more for Daisy to receive a kidney transplant.
There are medical procedures available overseas that can be used to reduce the number of antibodies in a person's system so that they can receive a kidney. However this is not available in New Zealand.
My heart breaks for my wife who does not deserve the life she now lives. I will try to help her in any way possible and part of this is asking for a little financial assistance to allow her to keep receiving the continuous glucose meter. Any help you can provide will make Daisy's life a bit easier and hopefully get her to her next kidney transplant.
up to $4,000 to pay for the additional continuous glucose monitoring sensors for this year
$4,000 to $ 10,000 to help with paying for the continuous glucose monitoring subscription and extra sensors for this year
Over $10,000 would allow more years of continuous glucose meter monitoring and the opportunity to explore possible medical processes overseas to reduce antibodies and help get a new kidney sooner for Daisy.
Nick Roberts' involvement (page creator)
Use of funds
up to $4,000 to pay for the additional continuous glucose monitoring sensors
$4,000 to $ 10,000 to help with paying for the continuous glucose monitoring subscription
Over $10,000 would allow more years of continuous glucose meter monitoring.
---
Latest donations
---
Who's involved?

Created by Nick Roberts

---
Page Moderated
The page has been checked by our team to make sure it complies with our terms and conditions.
---
Got a question for the page owner?
Ask one here
---
Any concerns?
Report this page
---
This page was created on 26 Jul 2019 and closed on 16 Aug 2019.