It is with a heavy heart...... 29 October 2020
Posted by: Karsha Taka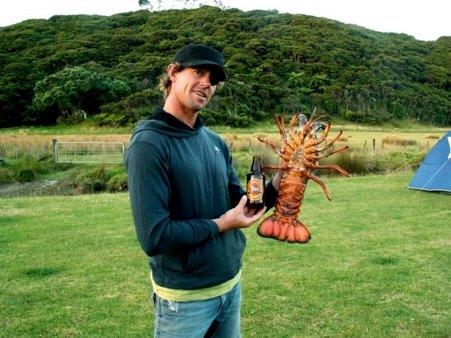 Kia ora, as much as it breaks my heart to write this post..... Our Dazzer lost his battle with cancer and is flying high with the angels.
Daz and his family are so grateful to everyone that supported him on this journey to beat this. He fought his biggest fight and never gave up. Daz was so spiritual and he made peace with his journey to the afterlife. Again all our love to everyone who supported Daz and his little family on this journey. Arohanui, Karsha xx ❤️
1 comment | Login to leave a comment | Share this update
Your at peace Daz. All the best for your next sea adventure.